Bhutan Urges Every Citizen to Adopt 'Stray Dogs' And plant a tree as Birthday 'Gift' to its King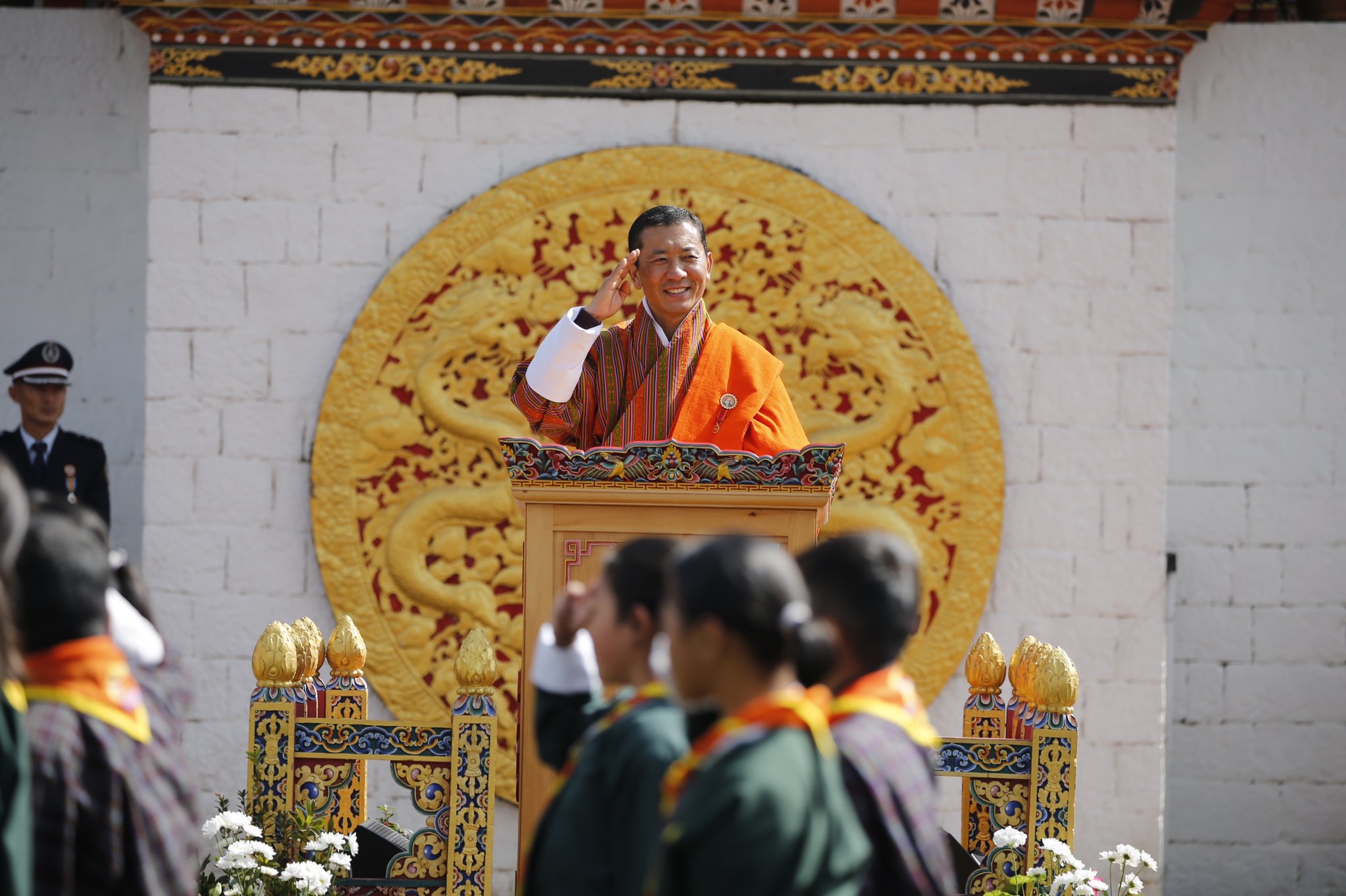 Thimphu — Bhutan celebrated the birthday of the king, Jigme Khesar Namgyel Wangchuck, the country's prime minister had a novel idea for a birthday gift.
Our @PMBhutan has just asked every Bhutanese family to adopt a stray dog each as a gift for His Majesty on His Birthday today in order to deal with our stray dog population problem in a humane manner. And to plant a tree.

My fiance and I have adopted 3 strays already. 🙂

— namgay (@namgayzam) February 21, 2020
Bhutan's Prime Minister Dr Lotay Tshering reportedly asked people to adopt a stray dog and plant a tree to celebrate their king's 40th birthday, NDTD writes.
According to a tweet by Bhutanese journalist and mental health advocate Namgay Zam, the prime minister asked citizens to "adopt a stray dog each as a gift for His Majesty on His Birthday today". The measure, she added, would help the country deal with its booming stray dog population in a humane manner.
According to reports Bhutan has been lately grappling with the overt population of its stray dogs and as per the country's national daily, this problem has often led to various more issues,  News18 writes.
The present move has, therefore, been praised by the Chief veterinarian Officer with Department of Livestock Dr Karma Rinzin. He said that the new initiative will facilitate more people to adopt stray dogs and make them take the entire ownership of the animals.