Nepal to Restrict Visitors From Coronavirus Affected Countries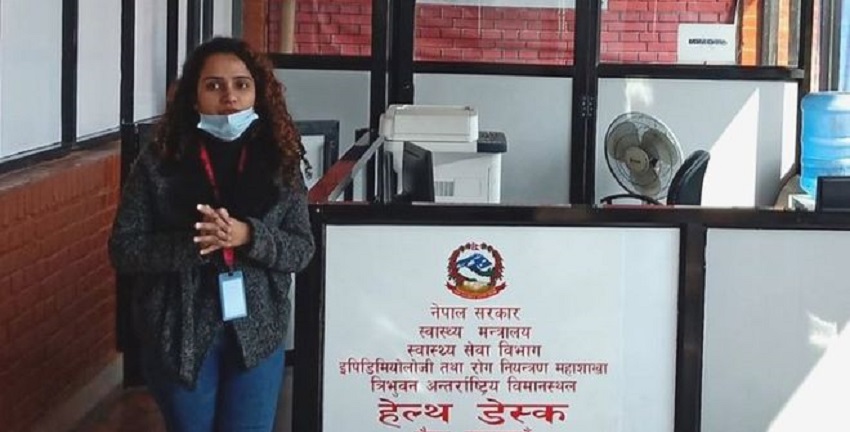 Kathmandu – Nepal has temporarily suspended visas on arrival for Chinese, Iranian, Italian, Korean and Japanese visitors. Moving to restrict the spread of COVID-19 within its borders, the measure comes into effect on March 10, until further notice.
Would-be trekkers and climbers can still acquire visas from Nepali Missions abroad, as long as they submit a recent health certificate with their application, Exploreweb writes.
This ban, limited though it is, will still affect Nepal's economy, so dependent on mountain tourism. Chinese nationals, in particular, rank in second among all foreign visitors in Nepal, after Indians.
No similar restriction has been issued yet for those planning to climb in China-Tibet. Cho Oyu, Shishapangma and Everest's north side still feature on the menus of some tour agencies. But even without an official ban from China, many foreign airlines have restricted or cancelled their flights here. The US Department of State has issued a Level 4 travel warning, and many other countries have issued similar advisories against visits to China. This year in the Himalaya, the danger is not just from avalanches and altitude sickness.