Ben Margolis and Aastha Dahal elected joint Cambridge SU presidents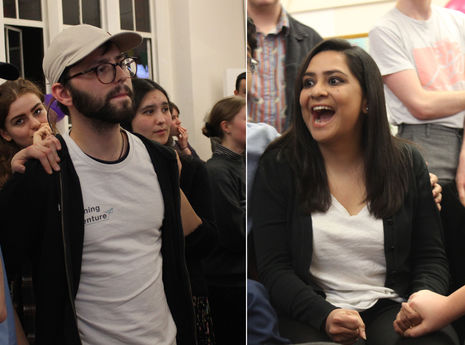 London — Ben Margolis and Aastha Dahal have been elected to the positions of Undergraduate and Postgraduate Student Union (SU) Presidents of the Cambridge University respectively.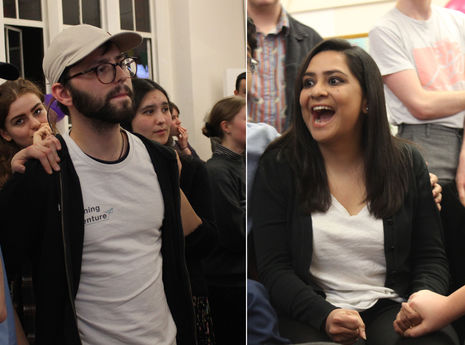 The position of Undergraduate SU President was particularly hotly contested, with five candidates vying for the position, and voting reaching the fourth round before Margolis' ultimate victory could be determined. A total of 4,247 votes were cast in this election, varsity.co.uk writes.
Ben Margolis had led throughout each round of voting, and, following the elimination of other candidates, won his position in the fourth round run-off on a total of 1,629 votes. He outstripp his nearest competitor, Henry Wright, by just 76 votes, with Wright winning a total of 1,553.
In contrast to the hotly contested election of Undergraduate President, Aastha Dahal comfortably won the position of Postgraduate President, winning 1,395 votes of a total of 2,744. The other candidate, Luisa Deragon, received just 708 votes, while Re-Open Nominations (RON) received 641.
This year's SU elections saw a 20.88% turnout, with a total of 5,138 students casting their ballots. Although this represents the highest number of votes ever cast in a Cambridge Student Union election, due to year-on-year increases in student numbers this figure represents a proportional decrease on last year's CUSU election turnout of 22.2%.
A total of 9.32% of postgraduate students voted in the election, representing an increase on previous years when turnout had never gone above 7%.
Margolis and Dahal will work alongside Chloe Newbold, Kerensa Gaunt, Esme Cavendish, Siyang Wei, Alice Gilderdale and Howard Chae in next year's Student Union Sabbatical Team, set to take up their positions in July.
Aastha Dahal is from Nepal.