'Youth should give priority to their mental health'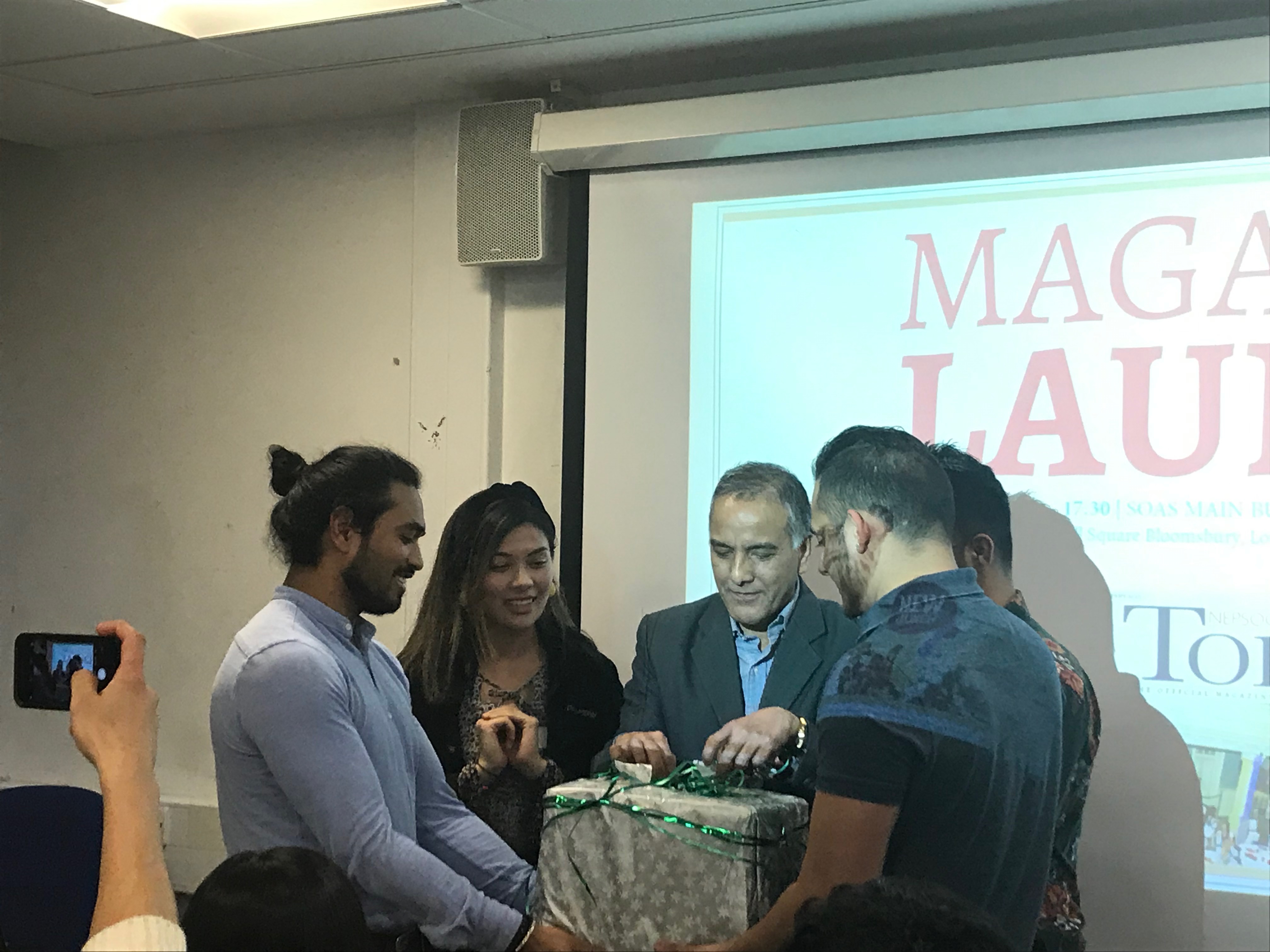 London—A mental health expert has advised young people to pay attention to their mental health and seek help if they are facing any problems.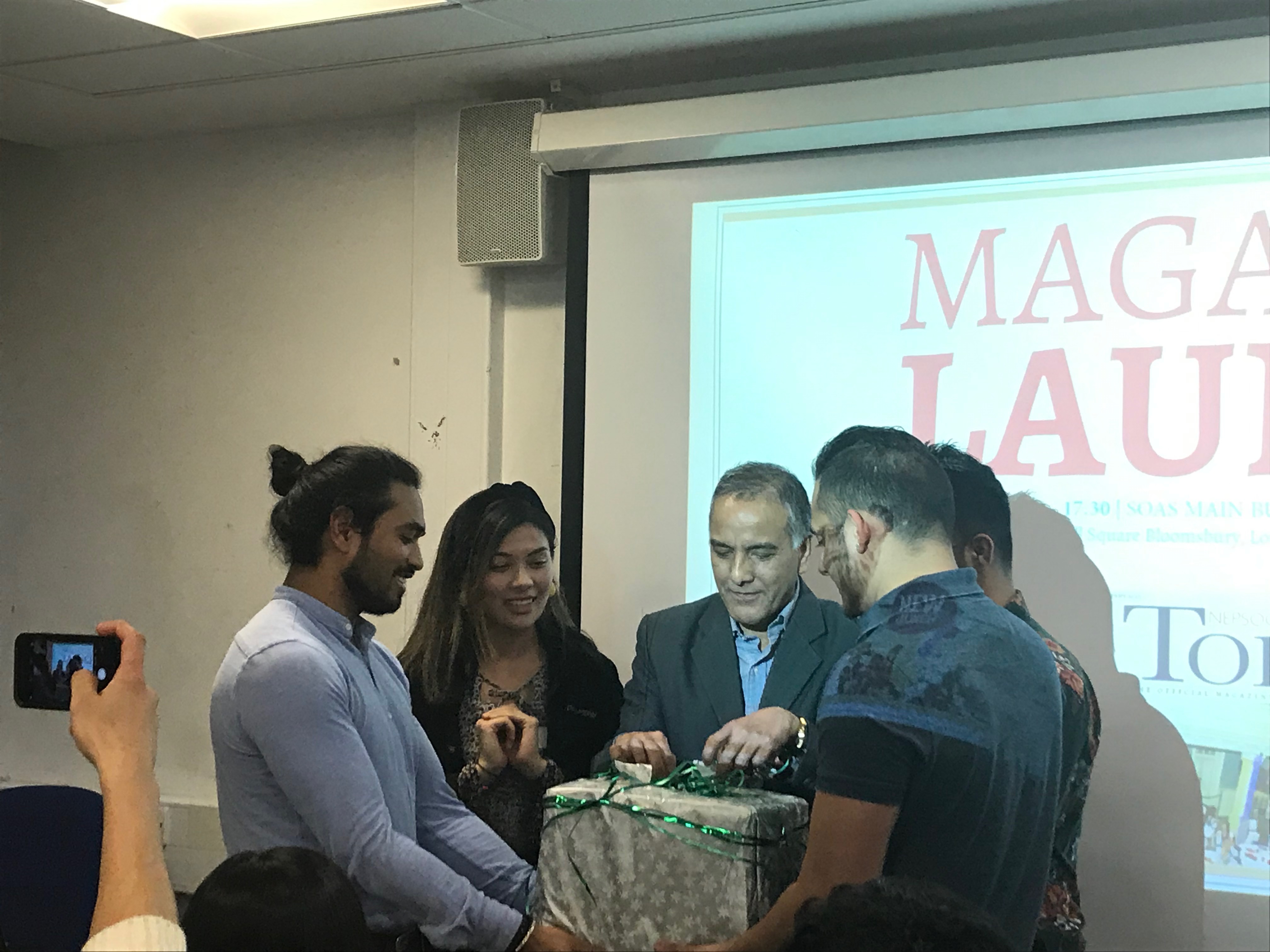 Photo: Merging NepSocs
Addressing a Mental Health Workshop organised by Merging NepSocs—an association of Nepali students studying in various UK Universities, Dr Nikki Shakya, Consultant Liaison Psychiatrist at the National Health Service (NHS), said university students are prone to stress due to exams, financial reasons and also due to upheavals in their relationships.
"You should not feel shy. Talk to your friends, partner or teachers. Don't hesitate to contact doctors or counsellors because there is a very good provision of mental health services in the UK," she added.
Dr Shakya said foreign students in the UK were facing cultural challenges because they are expected to follow rules and guidance set out by their parents and at the same time are influenced by the culture of host country through their peers, education system and media.
"Environmental stress, physical stress, biological vulnerability, psychological vulnerability, emotional stress, life events and chronic long terms influence our mental health, said Dr Shakya adding, "The key is behaviour that seems 'uncharacteristic.'
She said typical symptoms of depression include depressed mood, loss of interest or enjoyment and increased fatigability. She advised young people to support and advise their friends to seek help if they show such symptoms. "Timely intervention and support can save lives, "she emphasised.
Dr Shakya said that pillars of resilience include physical health, psychological health, relationships and support. She also advised university students to contact their local GP, organisations like Minds (www.mind.org.uk), Samaritans (www.samaritans.org), NHS Live Well, Young Minds (https://youngminds.org.uk) and Royal College of Psychiatrists if they need any advice or support.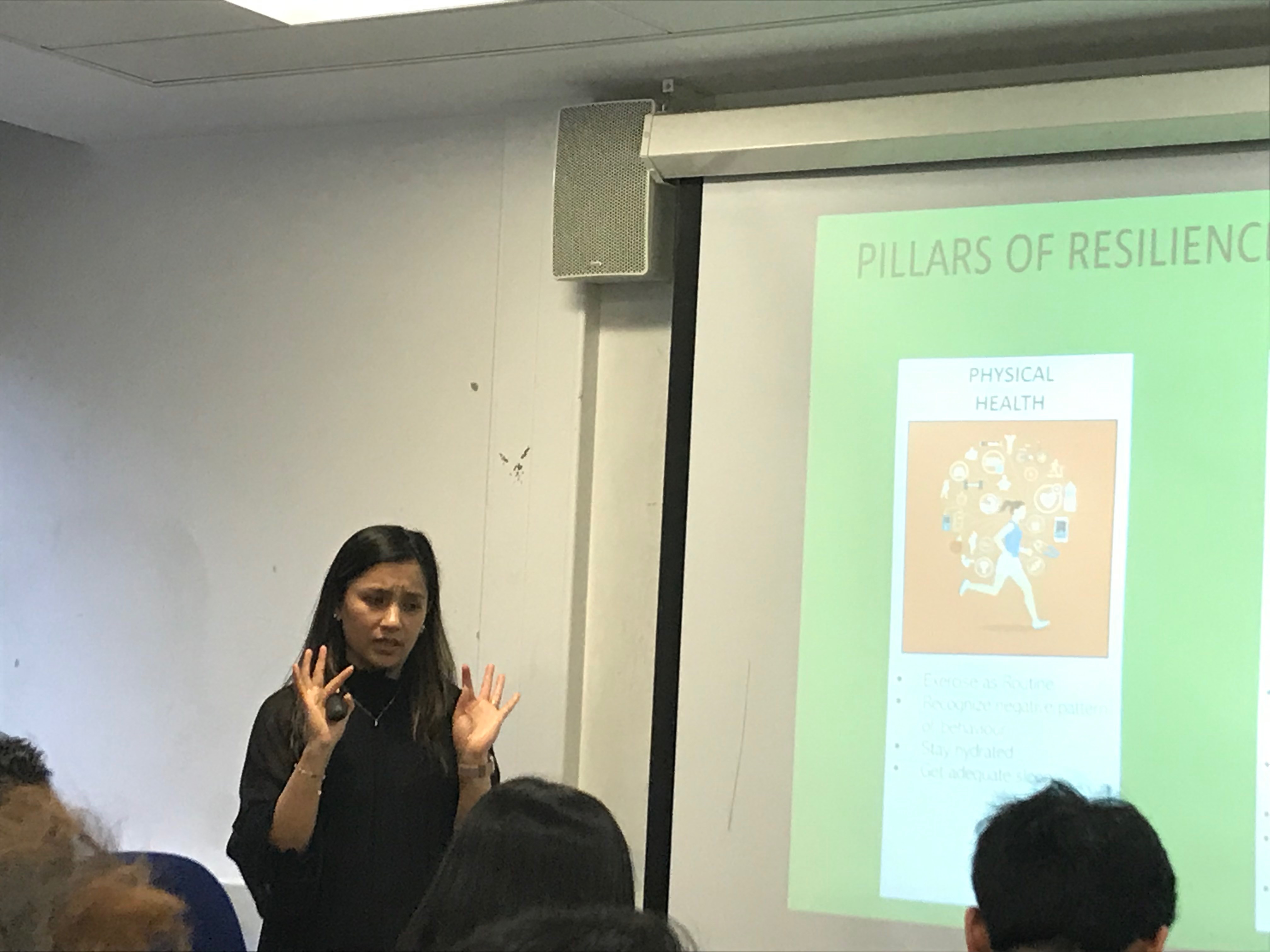 She also responded to queries from the students.
Addressing the interaction, former BBC journalist and Consulting Editor of www.southasiatime.com, Bhagirath Yogi, urged students to set aside at least 15 to 20 minutes every day for physical activity, breathing exercises (Pranayama), Yoga and Meditation. "Please engage in activities that you love, be it running, jogging, spending time with friends or volunteering. Sharing is caring, so we should try to help each other." He also urged students to help prospective Nepali students by imparting right information back home.
President of Merging NepSocs, Pawan Kandel, said the Merging NepSocs was established in 2018 with a view to unite all Nepali students and help each other. "We provide networking platform to students, an opportunity for mentoring and has also been encouraging its members to join International Citizen Service and implement Social Action Projects," said Kandel. He also thanked Tina Tamang, Ojesh Singh and all members for bringing out the first issue of NepSocs Today magazine.
The maiden issue of the magazine was also launched on the occasion. Ojesh Singh is the Project Lead of the magazine publishing team while Tina Tamang is editor-in-chief. Manita Ale and Bibek Khatri Chhetri are Coordinators while Priyanka Acharya is Finance Coordinator.