Bracknell Nepalese donated to support the Sandhurst Day Centre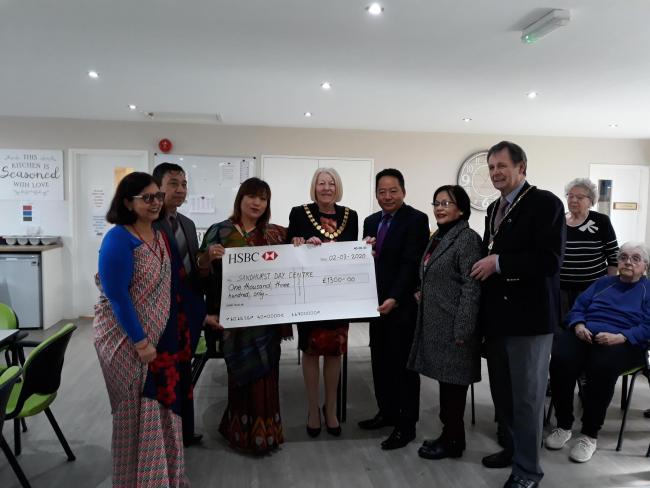 London — Members of the Bracknell Nepalese Association donated money to fund the Mayor's chosen charity.
The Mayor of Bracknell Forest, Councillor Pauline McKenzie felt delighted after receiving a £1,300 cheque from the Bracknell Nepalese Association, Bracknellnews reported.
Money donated from the members will help support the Sandhurst Day Centre which helps elderly people in the community.
Councillor Mrs McKenzie said "On behalf of the staff, volunteers and trustees, I would like to thank the Bracknell Nepalese Association for their most generous donation, which will be used for the ongoing refurbishment of the Day Centre"
The Sandhurst Day Centre provides a hub for older people to improve their social needs and wellbeing.
With this, they run a minibus service to collect and return members to and from the centre.
Mental wellbeing is also improved through socialising, reducing loneliness and enjoying social activities and hot meals.