The " Science Bazaar" Innovation fair organised by WHD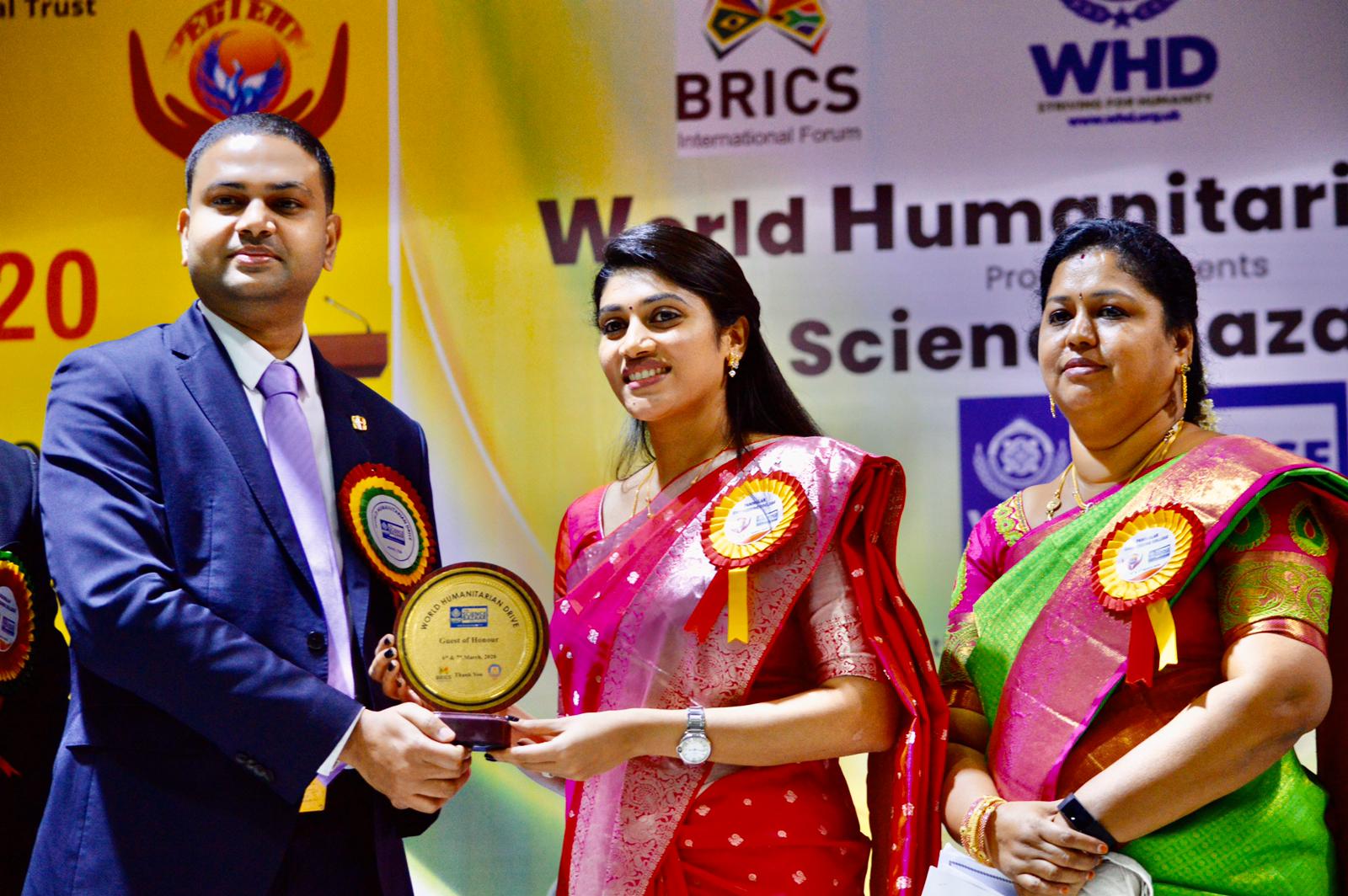 London — World Humanitarian Drive, an International NGO based in Croydon, U.K. founded by Mayor's International Ambassador- Abdul Basit Syed organised the inaugural event of "The Science Bazaar" at the Panimalar Engineering college, Chennai, India, on 06th & 7th March 2020.
"The Science Bazaar" was inaugurated by the Russian Cultural Center Director & vice consul Hon. Gennadii Rogalev as the event Chief Guests and Dr M Arumugam -Founder Broadline Group of Companies & IIT PHD Council Head, and Mr C Sakthikumar Director of Panimalar Engineering College.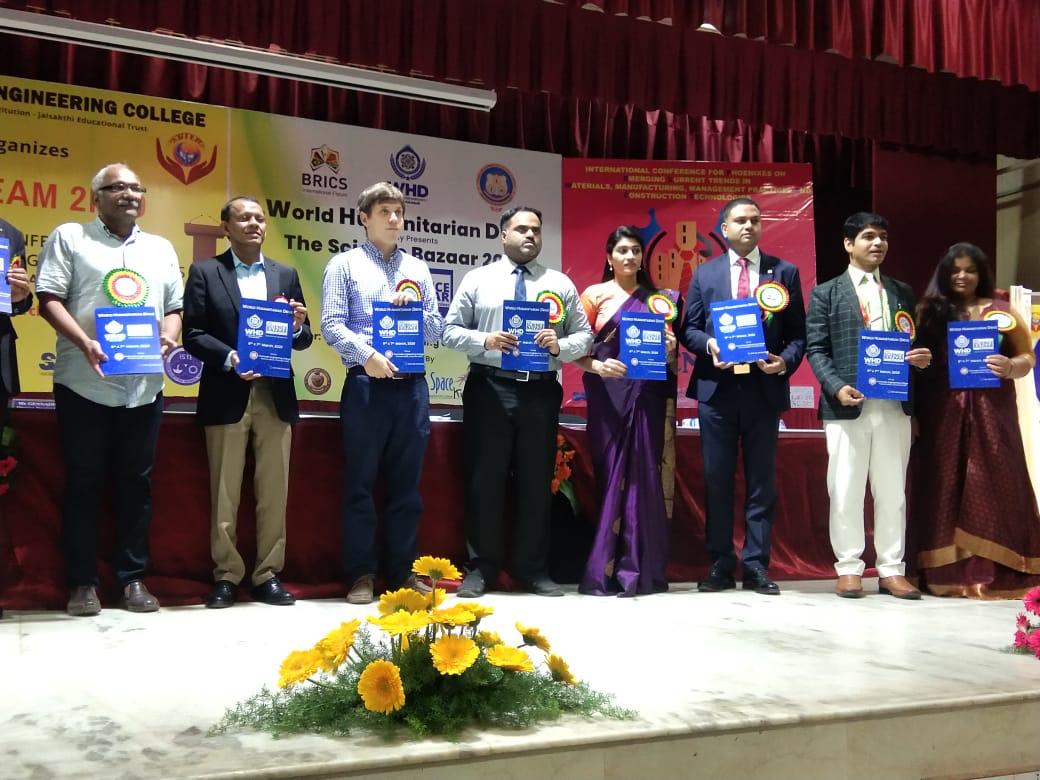 On the second day , best projects from the Science Bazaar were honoured by the Chief Guests Mr Mike Muralidharan- CEO Bahwan CyberTek & Prof Dr Sultan Ismail- Research Director MGR Janaki College.
According to the press note provided by WHD, more then 800 new innovations, models, projects, posters and ideas was displayed at the science bazaar.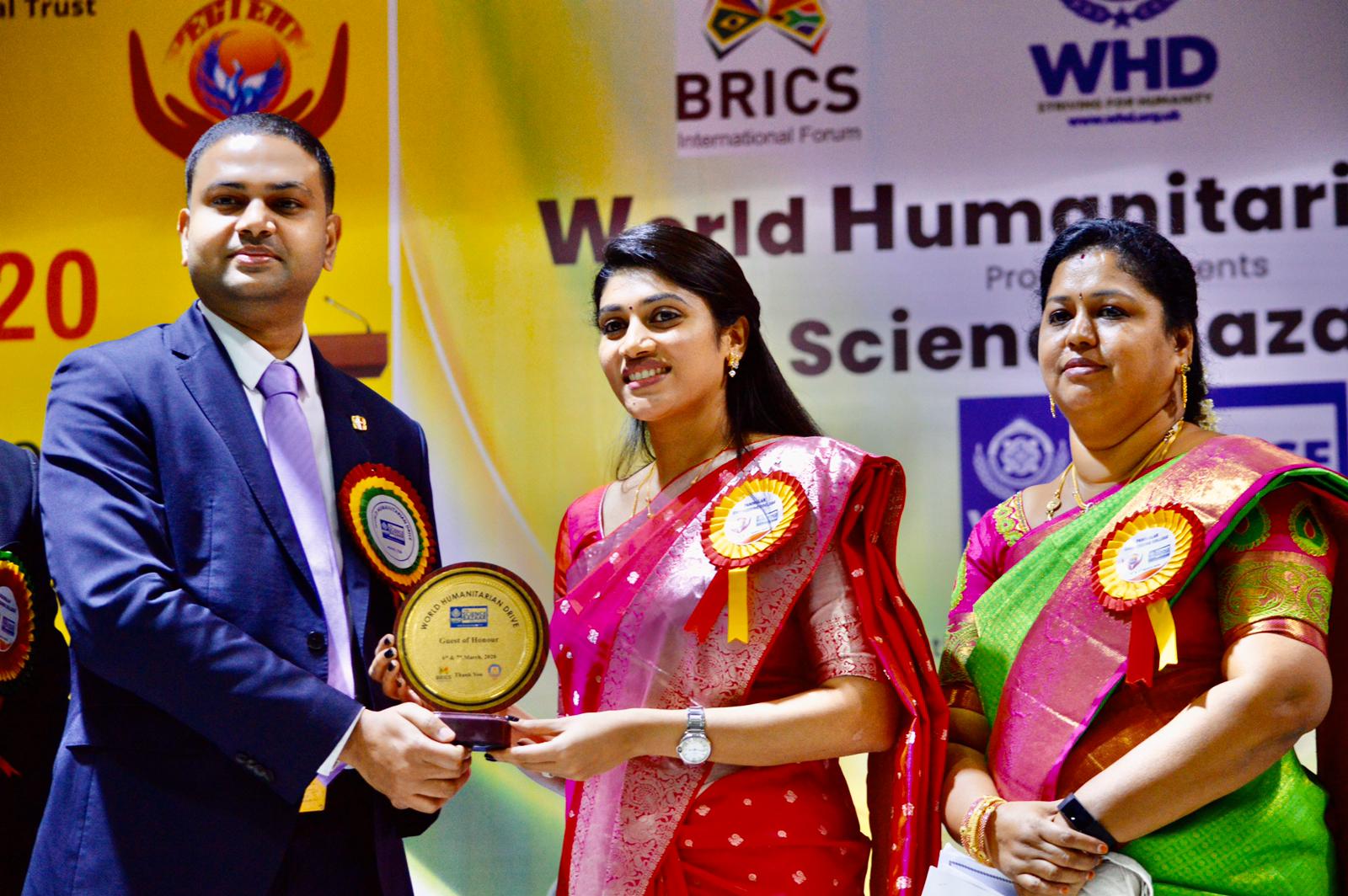 Event organiser Abdul Basit Syed, said "Science & Technology can be effectively used to trigger and transform the world into a beautiful paradise where humanity will thrive with love, peace and happiness" this is the main soul concept of #TheScienceBazaar.