Nepal-India border to be locked down soon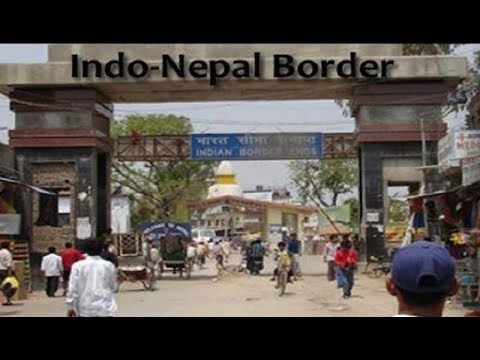 Kathmandu — According to various media sources , Nepal is also preparing to block the human movement via Nepal-India border points, a minister shares.
It will be the government's latest move in its bid to protect its citizens from the deadly novel coronavirus pandemic.
Even if the government blocks the human movement, it will continue letting vehicles carry essential goods from India to Nepal, according to him. The border points have already been closed for the entry of people from other countries as India has suspended all visas, Onlinekhabar writes.
The decision is likely to be made on Thursday. Nepal's Foreign Secretary, Shanker Das Bairagi, summoned Indian Ambassador to Kathmandu, Vinay Mohan Kwatra, to his office on Wednesday to consult about the issue, a source informs. During the meeting, Kwatra told Bairagi that he would give his opinion about consulting concerned officials in New Delhi. Hence, the Nepal government is currently awaiting New Delhi's response.
The movement via various border points has already been restricted and, currently, only four points are open.
Though Nepal does not have any active coronavirus infection case now, three persons have already died and nearly 150 are infected in India, with which Nepal shares a long open border.
India has already  closed its all land border points with Nepal except Raxaul, Banbasa, Raniganj and Sonouli to be effective from Wednesday.