'A Gurkha veteran dies of Covid-19 in the UK'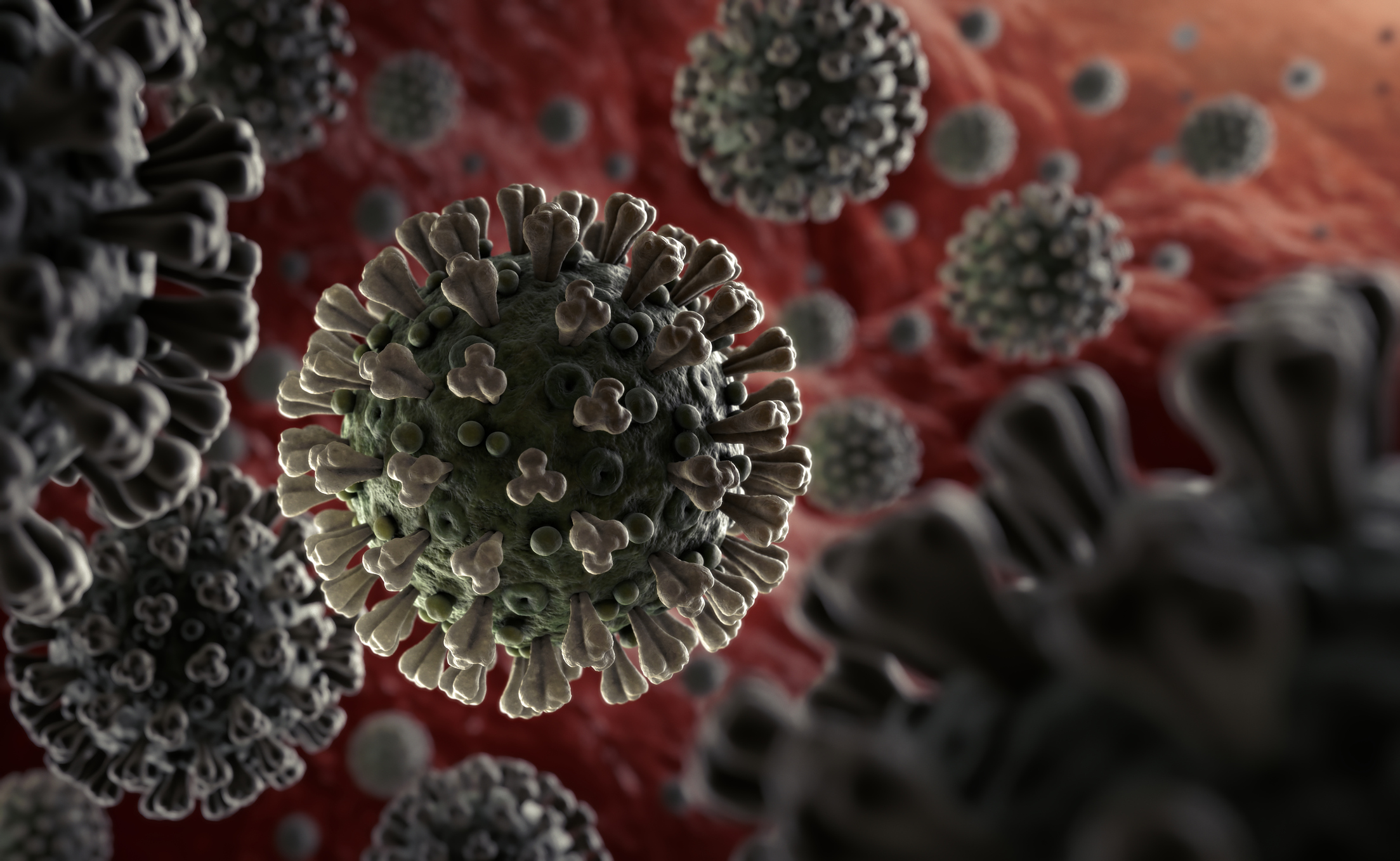 London – An ex-Gurkha soldier has died of complications related to coronavirus, his family members have confirmed.
www.wenepali.com has reported that Lila Bahadur Rai, 66, died on Tuesday (17thMarch) while undergoing treatment at the Northwick Park hospital, London.
Born in the eastern hilly district of Sankhuwasabha, Nepal, Mr Rai was living in South Harrow, London, along with his family.
The news portal quoted a family member of late Rai as saying that Mr Rai was admitted for a few days at the hospital but was discharged on Tuesday. "But after his health condition deteriorated at around 4 pm, we took him to the hospital again but doctors declared him dead at around 8 pmthe same day," the unnamed family member said.
Three days after the death of Mr Rai, the hospital called his family and confirmed that his death was caused due to the Covid-19. The entire family of Mr Rai have now been placed under isolation.
Mr Rai had arrived in the UK in 2008 after the British government announced that Gurkhas, who had served at least for four years in the British army, would be allowed to settle in the UK.
Mr Rai was discharged from the army after serving the Crown for 17 years. He had undergone kidney transplant nearly two decades ago, the news report said.
Nepalese living in the UK have the custom of visiting the family of the deceased to express their condolence and show their solidarity. But the Sankhuwasabha Samaj UK has advised its members not to visit Mr Rai's family as they are placed in isolation.