Nepal closes all border points with India and China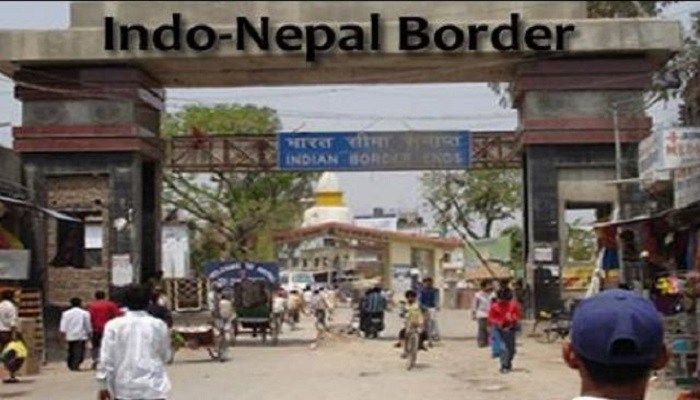 Kathmandu  — The government of Nepal has decided to close all border points with India and China for a week beginning Monday in an effort to avert the spreading of the COVID-19 pandemic.
A meeting of the Cabinet held on Sunday evening – first time after Prime Minister K P Oli's kidney transplant — made the decision to this effect.
The meeting has also instructed the Ministry of Home Affairs to write to the districts — sharing borders with India and China — to shut down the entry points from 10 am Monday morning.
However, goods will continue to be transported across the border entry points during the period.
The Cabinet's decision on Sunday has been taken to prevent any infected person entering Nepal from its neighbors, Khabarhub writes.
The World Health Organization (WHO) had recently suggested Nepal to close all its border points in an effort to avert spreading of the epidemic.
Similarly, the government has also decided to set up an emergency fund of Rs five hundred million to prevent and tackle COVID-19. All cabinet ministers have decided to deposit their one month's salary to the fund.
It should be noted that the government had on last Friday decided to close all non-essential services starting from Sunday.
Meanwhile, all international flights have been suspended from today for another 10 days.
The government has also suspended all long-distance transportation until further notice from Monday.