King Salman imposes curfew across Saudi Arabia to contain COVID-19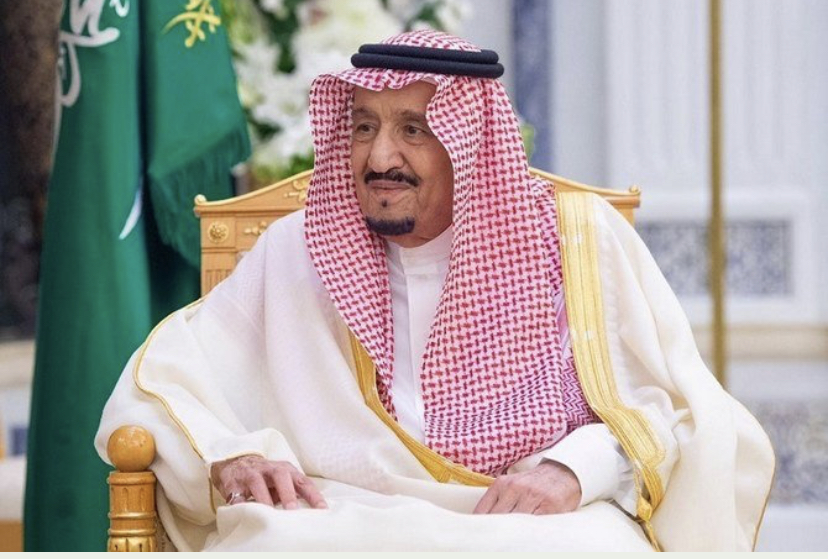 RIYADH — King Salman on Sunday issued an order imposing a curfew across Saudi Arabia from Monday evening to control the spread of the COVID-19 disease.
A royal court statement carried by the Saudi Press Agency (SPA) said the curfew will start at 7 p.m. until 6 a.m. every day for 21 days from the evening of 28 Rajab 1441 in the Hijri calendar, equivalent to March 23, 2020 in the Gregorian calendar, Arabnewa reports.
King Salman's order followed an announcement by the Health Ministry of 119 new coronavirus cases on Sunday, raising the total number in the Kingdom to 511.
The order enjoins citizens and residents alike to stay in their homes during the curfew hours for their own safety.
The statement said the Ministry of Interior will undertake the necessary measures to implement the curfew, and all civil and military authorities are ordered to cooperate fully.
Exclusions
A subsequent statement issued by the Ministry of Interior and carried by SPA said those excluded from the curfew are workers from the following vital industries and government services:
• Food sector (points of sale) such as catering and supermarkets And poultry and vegetable shops, meat, bakeries, food factories and laboratories;
• Health sector, such as pharmacies and the like, medical clinics (dispensaries), hospitals, laboratories, factories, factories and materials and medical devices;
• Media sector in its various means;
• Transportation sector, such as those transporting goods, parcels, customs clearance, warehouses, warehouses, logistics services, supply chains for the health sector, the food sector, and port operations;
• E-commerce activities such as those working in the electronic procurement applications for the excluded activities and those working in the delivery applications of the excluded activities;
• Accommodation services activities such as hotels and furnished apartments;
• Energy sector such as gas stations and emergency services for the electric company;
• Financial services and insurance sector, such as direct accidents (Najm), urgent health insurance services (approvals), and other insurance services;
• Telecom sector as Internet and communication network operators;
• Water sector, such as the water company emergency services and home drinking water delivery service (graying).