Nepal rescues +900 foreign tourists amid virus lockdown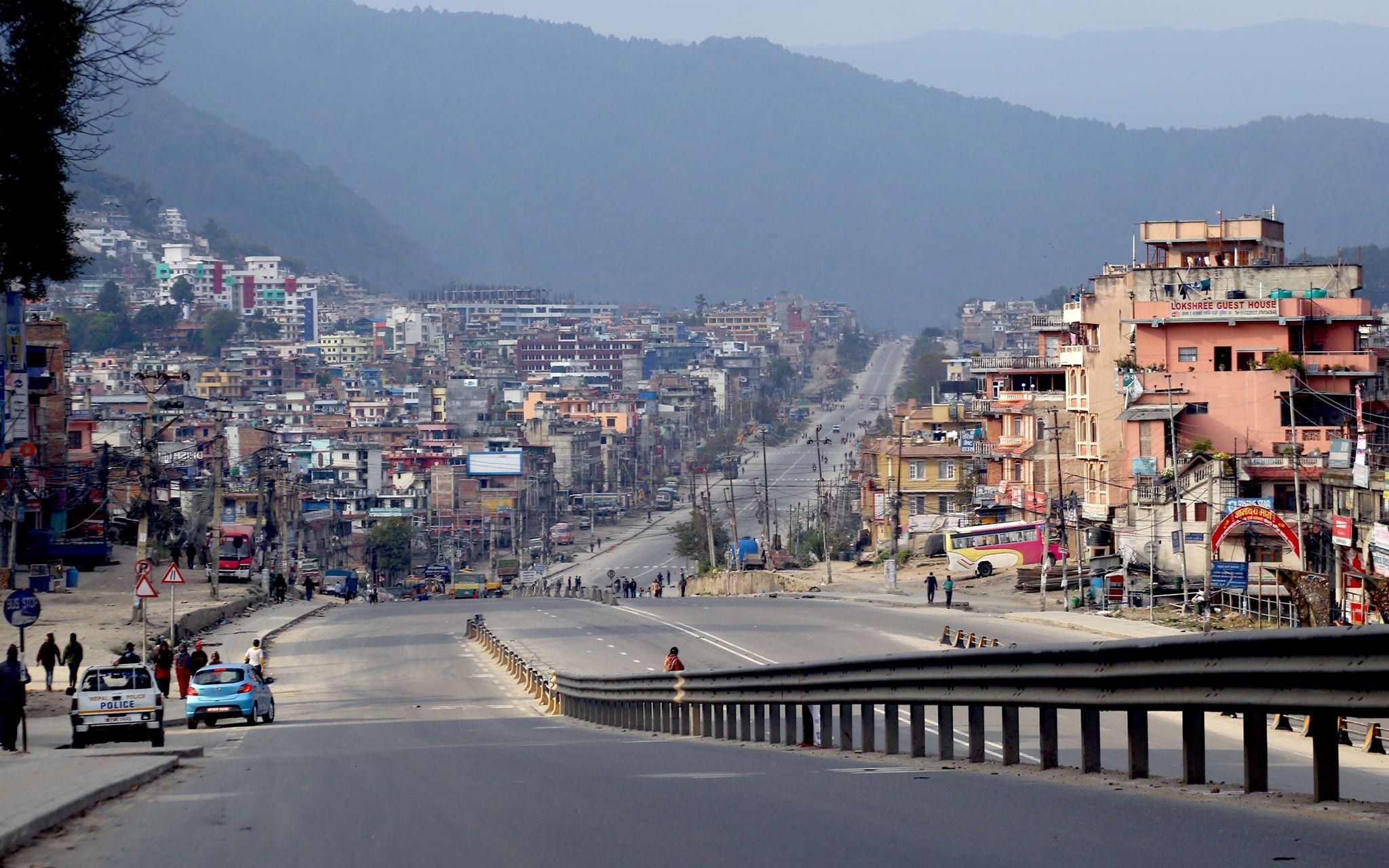 AA, Kathmandu — Nepal has rescued nearly 1,000 foreign tourists stranded in remote mountain regions across the country after authorities imposed a lockdown to stem the spread of coronavirus pandemic, an official said Sunday.
An estimated 10,000 tourists from Europe, Australia, South Korea, the U.S., and Canada have been stuck in trekking routes and other tourist locations in the country, said Kabindra Bhatta of the Nepal Tourism Board, Anadolou agency writes.
He said around 600 people from European countries have been evacuated over the past three days. Nepal last week halted all international flights and went under lockdown to fight the pandemic.
Among the 964 rescued so far, over 200 were airlifted from Lukla, near Everest, 177 from Jomsom, near Nepal's border with China, and 60 from the base camp of Mount Annapurna, according to the officer.
"Most of them were airlifted while dozens also traveled overland to Kathmandu," Bhatta told Anadolu Agency. The U.S., Canada and Australia were trying to negotiate chartered flights to evacuate their citizens from Nepal, he added.
Tens of thousands of foreigners visit Nepal every spring season, which runs April through May, for trekking and mountaineering. The country's Tourism Ministry shut the expeditions on Everest and other Himalayan peaks over the pandemic two weeks ago.
Nepal has been under a complete lockdown for the past five days, restricting movements to only essential services.
The country, so far, has five confirmed cases of coronavirus. All of the five patients have reportedly contracted the virus while abroad.