Former Nepal King contributes Rs 20 million to COVID-19 fund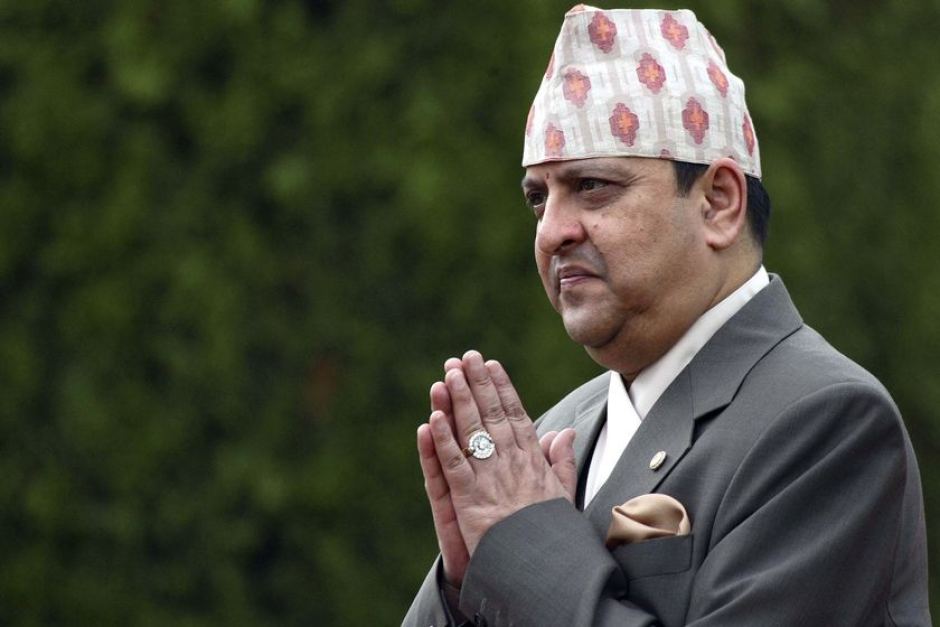 Kathmandu —Former king Gyanendra Shah today announced that he would contribute Rs 20 million in the COVID-19 relief fund established by the government.
— G. Shah (ज्ञानेन्द्र शाह) (@GBBShah) March 31, 2020
In a message to the people today, Shah said that the donation amount will be made available through Himani Trust.
Shah said that the coronavirus pandemic has posed a huge challenge to human civilization and evolution.
Saying that one and all should make their contribution to save human existence, the former king urged everybody to follow the lockdown orders.
He also thanked health professionals, Nepal Army, Nepal Police, Armed Police Force and media fraternity for their contribution at this hour of crisis.