Sixth Case Of COVID-19 Confirmed In Nepal, death toll reaches 100 in South Asia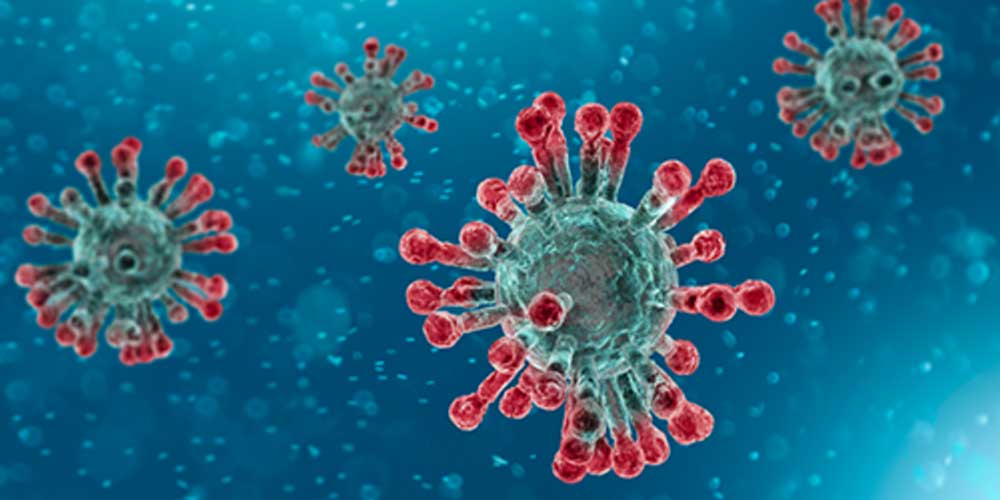 Kathmandu –The sixth case of COVID-19 has been confirmed in Nepal.
A woman from Baglung has tested positive for the virus, informed Madhav Prasad Tiwari, press advisor of the Ministry of Health and Population, The Rising Nepal reports.
The infected person had landed in Nepal from Belgium by a flight QR 652 via Doha, Qatar on March 17, informed Dr. Bikash Devkota, spokesperson of the Health and Populaiton Ministry, at the Ministry's regular press meet on Thursday.
The 65-year old infected woman is said to have underlying health problem of asthma and she had returned home with the girl, who was confirmed as the third positive case for the virus a few days ago.
The number of cases  of COVID 19 in South Asia is also increasing  :
India –   Total Cases: 2,069           Death:  53
Pakistan – Total cases: 2,386     Death – 33
Bangladesh- Total cases 56         Death 6
Sri-lanka – Total case 151                 Death 4
Bhutan-  Total cases 5                   Death 0
Maldives Total cases 19              Death 0
Afghanistan Total cases 237     Death 4