Rights groups, academics call to repatriate stranded Nepalese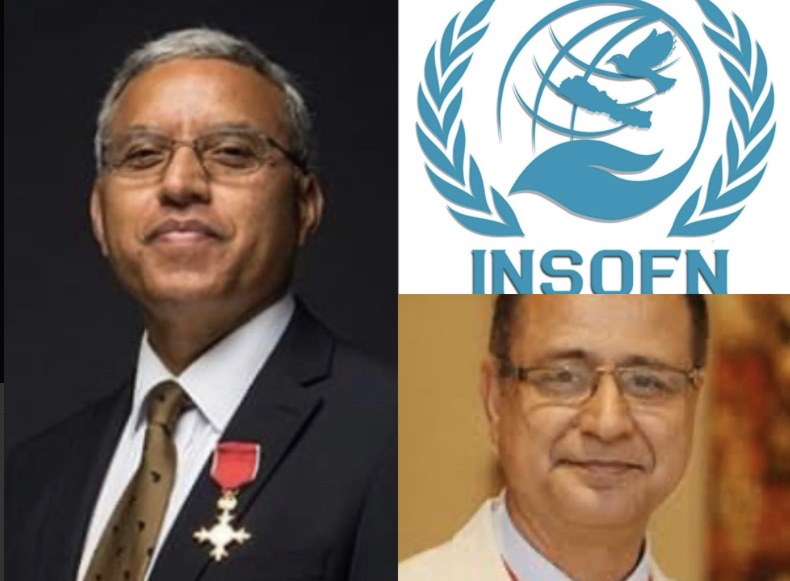 London—Human rights groups as well as Nepali academics have called upon the Nepal government to allow Nepali citizens stranded at the Nepal-India border to return their homeland.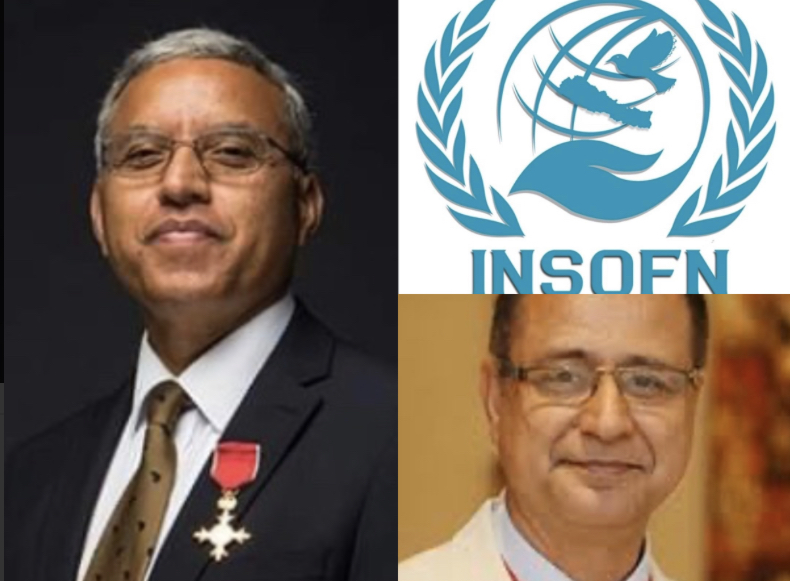 International Solidarity For Nepal (INSOFN)  — a  human rights group based in London—has called upon the Nepal government to allow hundreds of Nepalese stranded at the Nepal-India border on the banks of Mahakali river to return home.
"To stop Nepali citizens at the border  in the name of Corona lockdown is the violation of citizens' fundamental rights enshrined in Nepal's constitution and international law," said Dr Krishna Upadhyay, coordinator of the INSOFN UK chapter.
The group also called Nepali authorities to provide basic amenities to the stranded people during the quarantine when they return home.
Human Rights Watch, a New York-based human rights group, has also called upon the Nepal government  to act immediately so that its citizens can come home and also work with other governments to ensure the protection of its citizens abroad.
"Nepali authorities have made little provision for returning citizens because they have few facilities to quarantine them. Imposing restrictions without addressing the needs of citizens entitled to return home denies them their basic rights. Such restrictions are also less likely to be effective, if they force people to live in crowded conditions, or evade controls instead of cooperating with quarantine requirements," said Meenakshi Ganguly, South Asia Director of the Human Rights Watch said.
Meanwhile, talking to SOUTH ASIA TIME, Dr Surya Subedi, Professor of International Law at the University of Leeds, UK said that it would be unlawful under the spirits of the rights of citizens guaranteed in the Constitution of Nepal and in the international human rights and humanitarian law treaties ratified by Nepal not to allow Nepali citizens to return home.
"Nepal is under an obligation to ensure the right of Nepali citizens to return to their own country under both treaty law and customary international law," said Prof. Subedi. He also called upon the governments of Nepal and India to put in place immediately a mechanism for better coordination to ensure same and smooth repatriation of citizens of both the countries.
Both Nepal and India have announced weeks-long nationwide shutdown in a bid to stop transmission of coronavirus. It has, however, resulted in hundreds of Nepali as well as Indian citizens stranded across the border while trying to enter their own country.