Maha Prasad Adhikari appointed new governor of Nepal Rastra Bank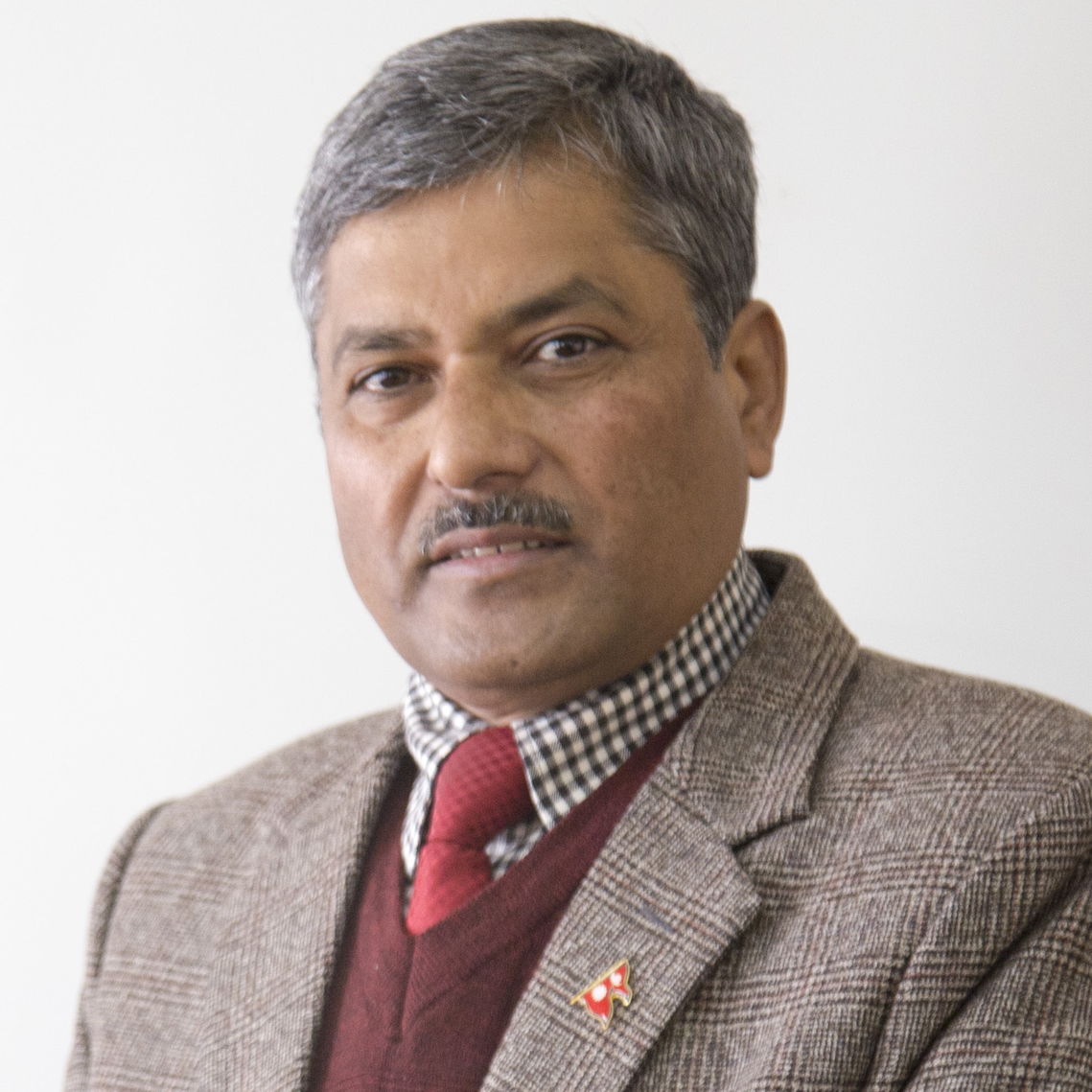 Kathmandu — The government has appointed new governor in its central bank in Nepal .
Maha Prasad Adhikari as the 17th governor of Nepal Rastra Bank.
A cabinet meeting held on Monday decided to appoint Adhikari to the top central bank job.
He has served as the chief executive officer of Nepal Investment Board and deputy governor of NRB earlier.
NRB, which was established in 1956 under the Nepal Rastra Bank Act-1955 is the monetary, regulatory and supervisory authority of banks and financial institutions in the country.