Second Gurkha Veteran dies in the UK, '1500 Nepalese infected with the virus around the world'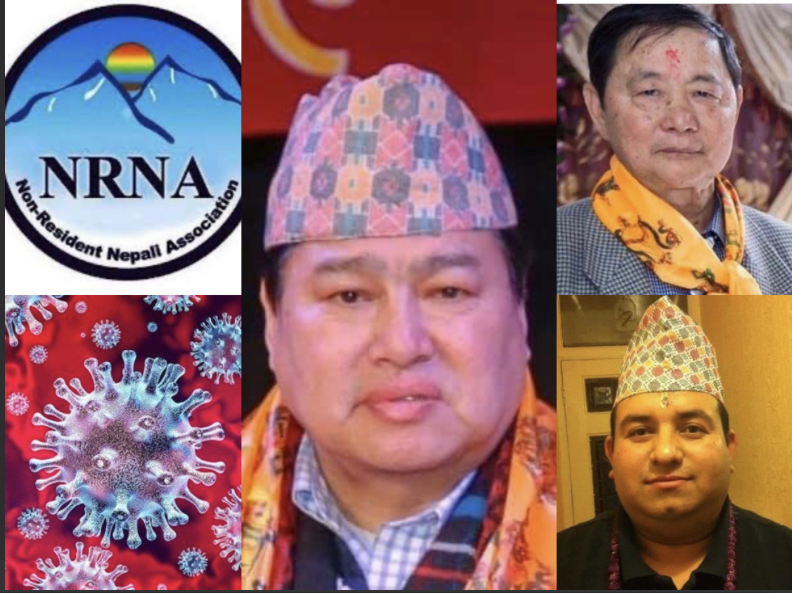 London — An ex Gurkha veteran has lost his life in London due to Covid-19. 59-year old  Chet Gurung was hospitalised at the Northwick Park Hospital, London, two weeks ago after showing Covid-19 symptoms.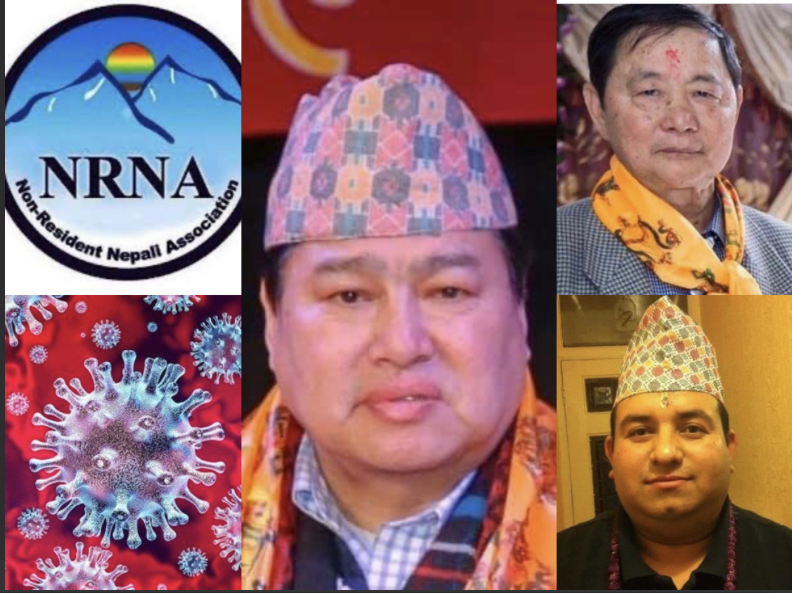 Dipak (David) Gurung, former president of Tamu Dhee UK, London chapter, confirmed the death of Mr Gurung and expressed his condolence. Earlier Ex Gurkha Lila Bahadur Rai had lost his life life after being admitted at the same hospital. Prashant Aryal,  a resident of East London, also lost his life due to the coronavirus infection. Approximately 200 Nepalese living in the UK are estimated to have been infected with the virus while many are in self-quarantine.
A woman has reportedly died of coronavirus infection in UAE. However,  the Nepali Embassy in Dubai has not confirmed it yet. A total 11 Nepalese are reportedly infected of coronavirus in Dubai. Four Nepalese are reportedly infected with the virus in Saudi Arabia while three have already recovered.  At least seven Nepalese are said to have been infected in Spain and one person has lost his life due to the Covid-19.
According to Vijay Thapa  of www.enepalese.com, two people have lost their lives and an estimated 500 Nepalese are infected in the US although exact number were not available.
Meanwhile, talking to Naya Patrika daily, President of the Non-Resident Nepali Association, Kumar Pant, said that more than 1,500 Nepalese were infected with the virus around the world though exact numbers were not available.