COVID-19 Deaths In India Tops 200, Total Cases Rise To 6,761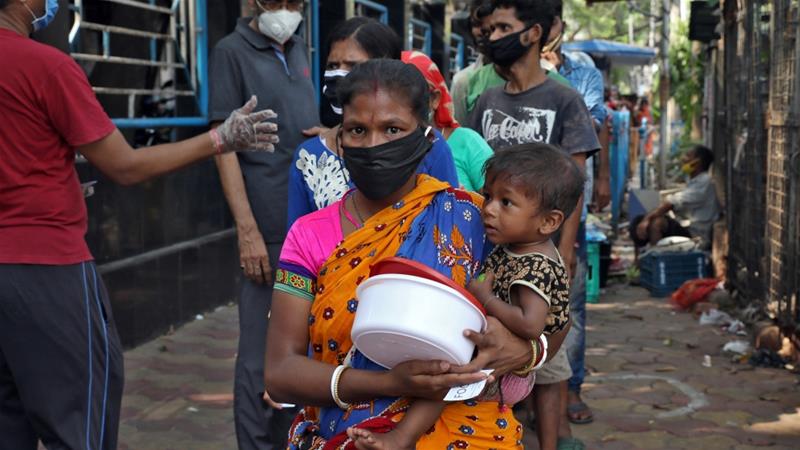 New Delhi:  The health ministry of India today said that they have successfully evacuated nearly 3,473 foreigners from the country. Indians are also being evacuated from abroad. The work is still in progress. On Hydroxychloroquine, the ministry said that exports of this drug and four other medicines were restricted but since the demands were rising worldwide these restrictions have been relaxed, NDTV writes.
However, the ministry has assured that there is adequate stock for India. The ministry added that over one crore Indians are provided with food on a daily basis amid lockdown. The borders are under strict vigilance, especially those where there is no proper fencing. The health ministry today confirmed that the coronavirus death count in India has become 206 while the total number of cases jumped to 6,761.