Open letter to Nepal Government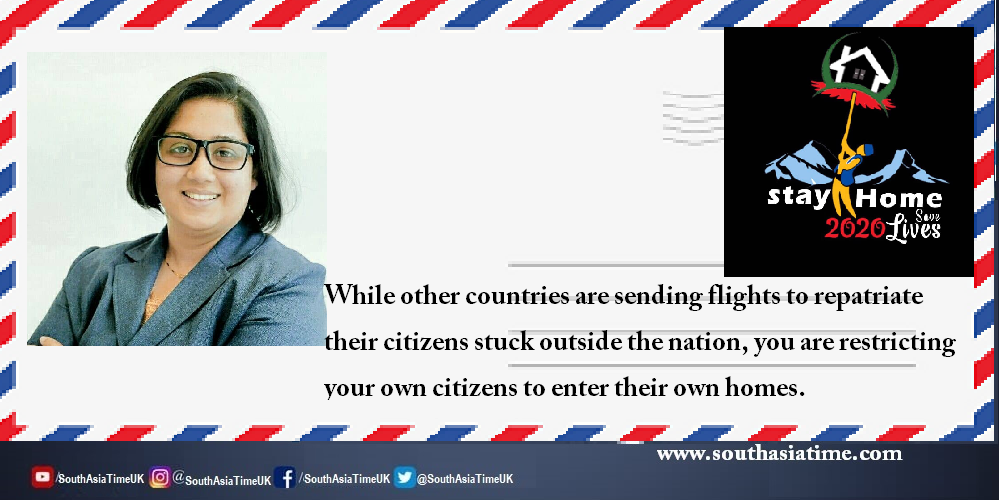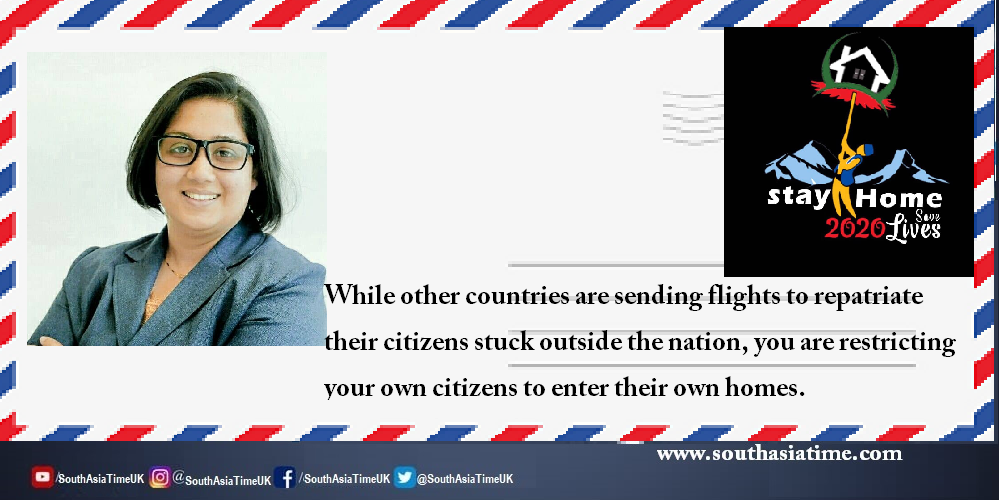 Dear Nepal Gov,
1/3 of our country's GDP is remittance. You have many policies encouraging FDI ( though you have failed to implement most of them).
Those who send remittance to Nepal are obviously the ones that have left Nepal because you failed to produce employment and they were probably the breadwinners at their homes.
Most left Nepal because they were forced to migrate, not because they wanted life away from families. Before Covid-19, you were literally begging for more remittance.
After Covid-19, you have abandoned the same people who sent the remittance. While this is a human rights outcry, there are many who have been strangled outside of their own mother nation, right on the borderlines.
While other countries are sending flights to repatriate their citizens stuck outside the nation, you are restricting your own citizens to enter their own homes. This is a great human rights violation and the international community will condemn and criticise this once this pandemic is over.
Haha to 'Nepal- dream now, visit later'. Shame on you. With best wishes to cope with the pandemic. I wish all human beings a good health!
Pratigya Bhattarai, LLM CIPP/E