MIT Australia announces $1 million in financial hardship support for international students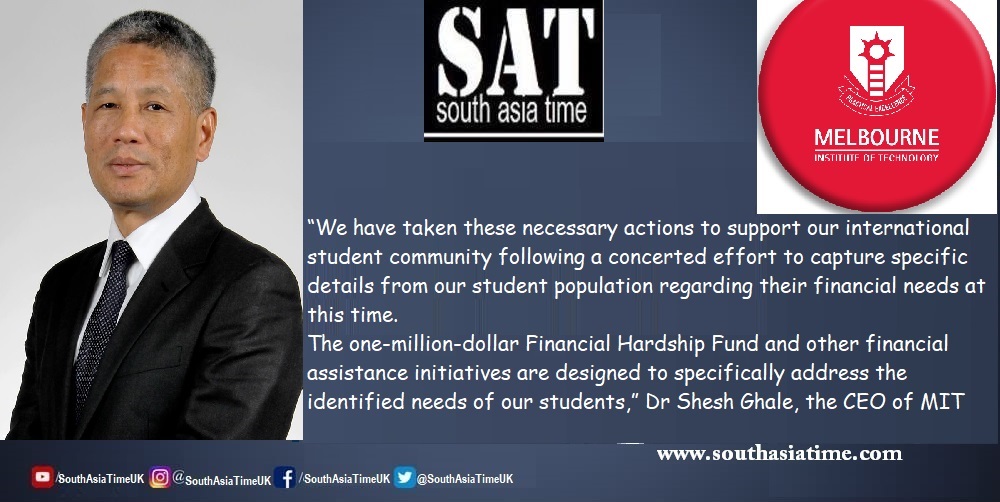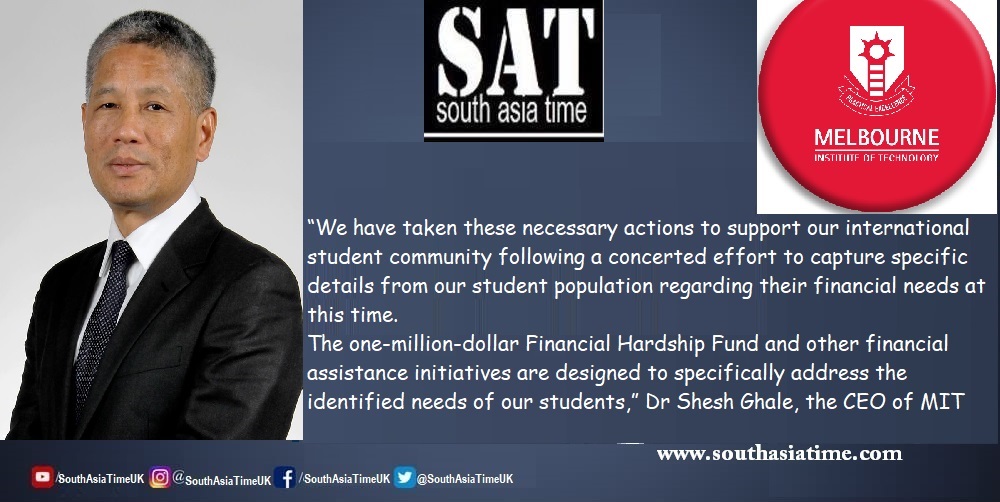 London —  Melbourne-based billionaire couple Dr Shesh Ghale and Jamuna Gurung have announced $1 million goodwill fund for students enrolled at the Melbourne and Sydney campuses of Melbourne Institute of Technology (MIT).
The Governing Board of the College has pledged  $1,000,000 Financial Hardship Fund in order to support needy students enrolled in either an MIT or Federation University course at MIT in Trimester 1, 2020.
"The Melbourne Institute of Technology (MIT), a leading private provider of higher education in Australia, appreciates the valuable contributions made by international students and recognises the significant impact COVID-19 has had on the finances of some of its most vulnerable students, who through no fault of their own are struggling with the cost of living and studying.  Some face a very desperate situation where their part-time or casual employment has ceased and they are unable to return to their home country and at the same time experience difficulty in affording their continued stay in Australia," MIT states in its press statement.
The safety and well-being of the MIT community remains the top priority, and MIT is doing everything possible to support students, during this difficult time.
The one-million-dollar Financial Hardship Fund will be accessible to eligible students through one-off grants of up to $500 each.  Students are not required to repay the grants given.
In addition to grant payments, MIT has made available other financial assistance initiatives to support students to effectively manage their finances through these extremely challenging times.
 "We have taken these necessary actions to support our international student community following a concerted effort to capture specific details from our student population regarding their financial needs at this time. The one-million-dollar Financial Hardship Fund and other financial assistance initiatives are designed to specifically address the identified needs of our students," Dr Shesh Ghale, CEO of MIT, said.
Dr Ghale is also former President of the Non-Resident Nepali Association International Coordination Council.