UK coronavirus death toll rises to 14,576 as another 847 died in hospital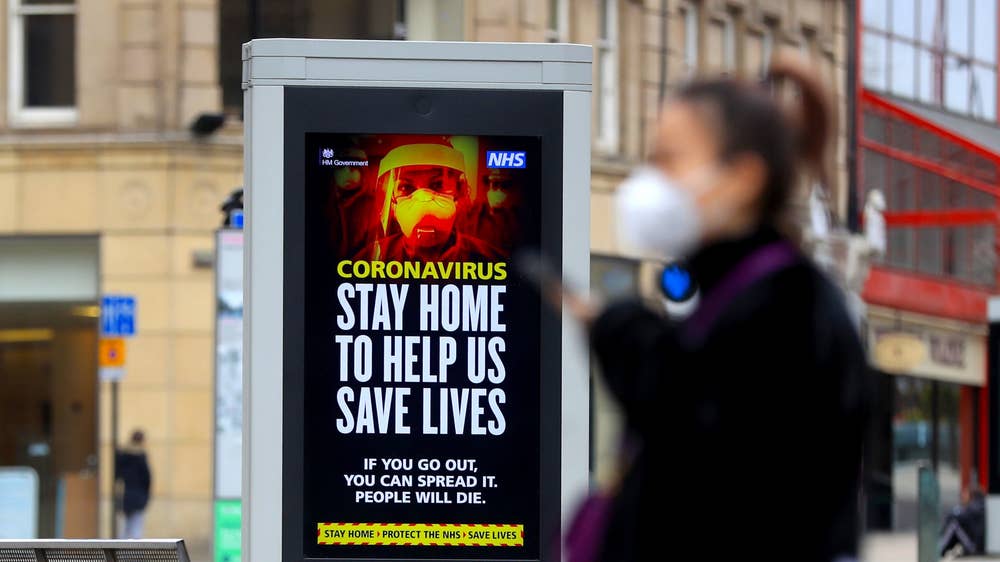 London— The UK coronavirus death toll has risen by 847 to a total of 14,576 as of 5pm on Thursday, the Department of Health and Social Care has said.
This is up from a total of 13,729 the day before.
The Department of Health also said, as of 9am on Friday, 341,551 people have been tested for Covid-19, of which 108,692 tested positive.
Overall, 438,991 tests have concluded, with 21,328 tests carried out on Thursday, excluding data from Northern Ireland.
These are the Government's official figures which differ from those released by individual health authorities in England, Wales, Scotland and Northern Ireland, the Evening Standard writes.
The current figures also only account for those who have died in hospital and not in care homes, hospices or at home so in reality the UK death toll will be much higher.
150,948 people have now died from the coronavirus worldwide.