South Asia coronavirus cases top 37,000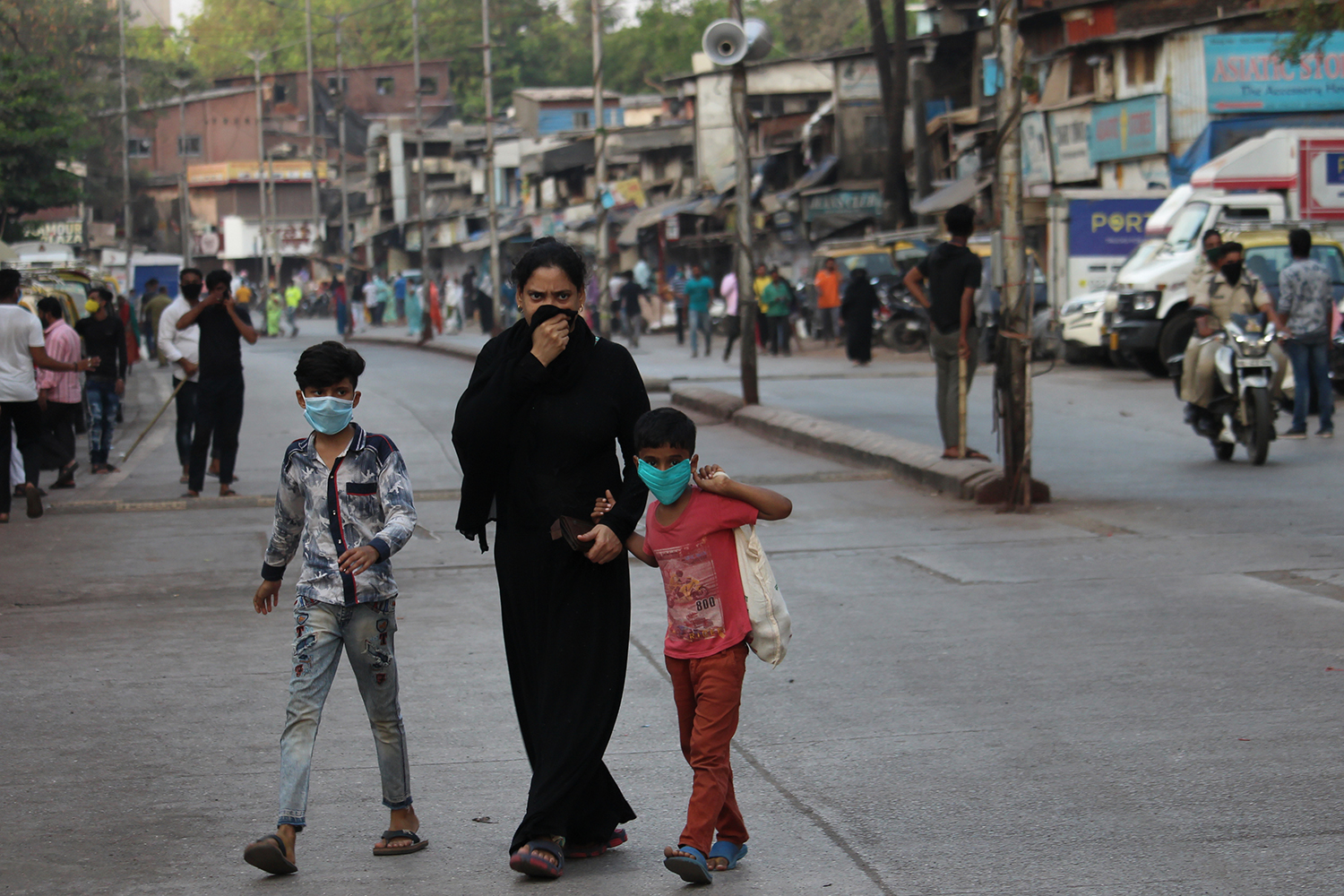 New Delhi — South Asia's coronavirus infections have crossed 37,000, with more than half in India, official data showed on Thursday, complicating the task of governments looking to scale back lockdowns that have destroyed the livelihoods of millions.
Authorities in India sought this week to ease a stringent 40-day lockdown of the population of 1.3 billion by allowing farm and industrial activity in the least-affected rural areas, Reuters reported.
But more than 1,400 new cases reported on Wednesday, for one of India's biggest single-day jumps in recent weeks, carried its tally to 21,392 infections.
"We have to remain focused in this fight, the effort is to stop the spread at any cost," said Satyendra Jain, the health minister of Delhi, one of India's top three virus hotspots.
"If we want end the lockdown, we have to bring down the number of red zones."
* India has reported 21,392 cases, including 681 deaths
* Pakistan has reported 10,513 cases, including 224 deaths
* Afghanistan has reported 1,176 cases, including 40 deaths
* Sri Lanka has reported 330 cases, including seven deaths
* Bangladesh has reported 3,772 cases, including 120 deaths
* Maldives has reported 34 cases and no deaths
* Nepal has reported 45 cases and no deaths
* Bhutan has reported six cases and no deaths
From : Reuters