UK suffers lowest daily increase for four weeks as another 350 people die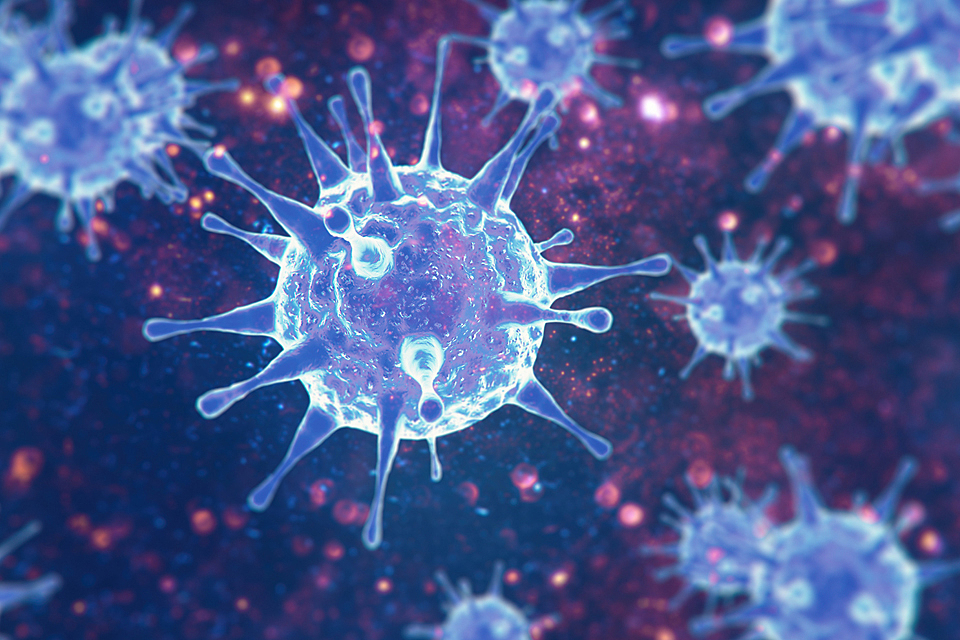 London — Another 350 people have died in UK hospitals after contracting coronavirus, taking the death toll to at least 21,106.
Today's jump in deaths is the lowest daily increase for four weeks, when 180 people were confirmed dead on March 30.
However, death figures do tend to drop on Monday due to delays in fatalities being registered over the weekend.
The toll was updated after England recorded another 329 deaths. Scotland reported 13 deaths, while eight were recorded in Wales. Northern Ireland has not yet released its figures, Metro writes.
A total of 21,106 deaths is calculated by combining the self-reported totals from England (18,749), Scotland (1,262), Wales (796), and Northern Ireland (299, as of yesterday).
The health secretary announces the family of each NHS and social care staff who die on the frontline of the coronavirus crisis will receive a £60,000 payout.
Matt Hancock says 83 NHS staff and 16 care workers have died from coronavirus. He announces a death-in-service payment of £60,000 for the families of NHS staff who have lost their lives because of Coronavirus. He adds "nothing can replace the life of a loved one"