Italian scientists claim to have developed corona vaccine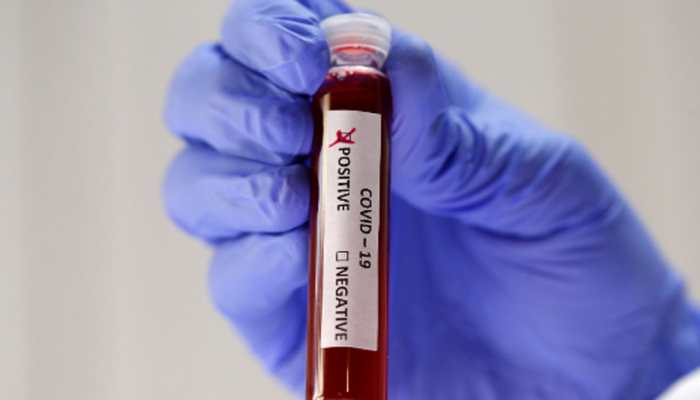 London — 
A team of Italian scientists has claimed to have developed a couple of vaccines that they claim neutralises the novel coronavirus in human cells.
This could be among the most visible progress amongst the hundreds of vaccine candidates that are being tested around the world against the virus that has caused a global pandemic and visibly sunk the economy into a recession.
The report on Arab News, quoting Italian news agency ANSA, said a team of scientists from the company Takis was able to isolate antibodies in mice that blocked the virus from infecting human cells.
Testing was carried out at Rome's Spallanzani Institute.