American Nepali Arthur Gunn named runner-up on 'American Idol'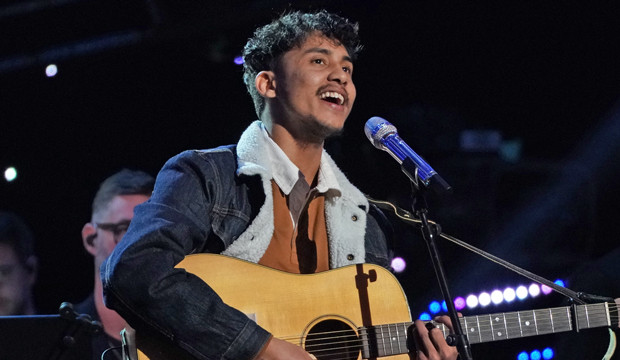 London — Arthur Gunn  was named the runner-up on ABC's "American Idol" on Sunday.
The singer, 22, was first announced on Sunday's finale as a member of the Top 5, and in the last few minutes of the show, host Ryan Seacrest revealed that he was in the Top 2, the Wichita eagle writes.
The judges, though, predicted bright things for Gunn, who on the finale performed "I Don't Want To Be" by Gavin DeGraw and a unique version of "Have You Ever Seen the Rain" by Creedence Clearwater Revival.
Judge Luke Bryan, a cheerleader of Gunn's from the start, sang his praises again on Sunday.
"You're a star," he said. "You're authentic. If there are any more like you in Kathmandu, please get on the phone and call them and tell them to come out next year."
Gunn, whose birth name is Dibesh Pokharel, was born in Kathmandu, Nepal, and moved to Wichita six years ago. He was at the "American Idol" auditions that rolled through Wichita last September.
Arthur traces his passion for music back to his native country Nepal, where he was born in Kathmandu.
"I loved growing up in Nepal," he said. "Music has always been my thing when I was a kid. I got my first guitar from my mom and then I started singing along [to] any song I could hear on [the] radio, TV. That's when the dream started."
Six years ago, he moved to Wichita, Kansas, following his sisters who were attending school there, according to The Wichita Eagle. Later on, his parents joined them as well.
"After high school I moved to America, because it's the land of great opportunity."