MP Sharma calls the British govt to protect the lives of Gurkha veterans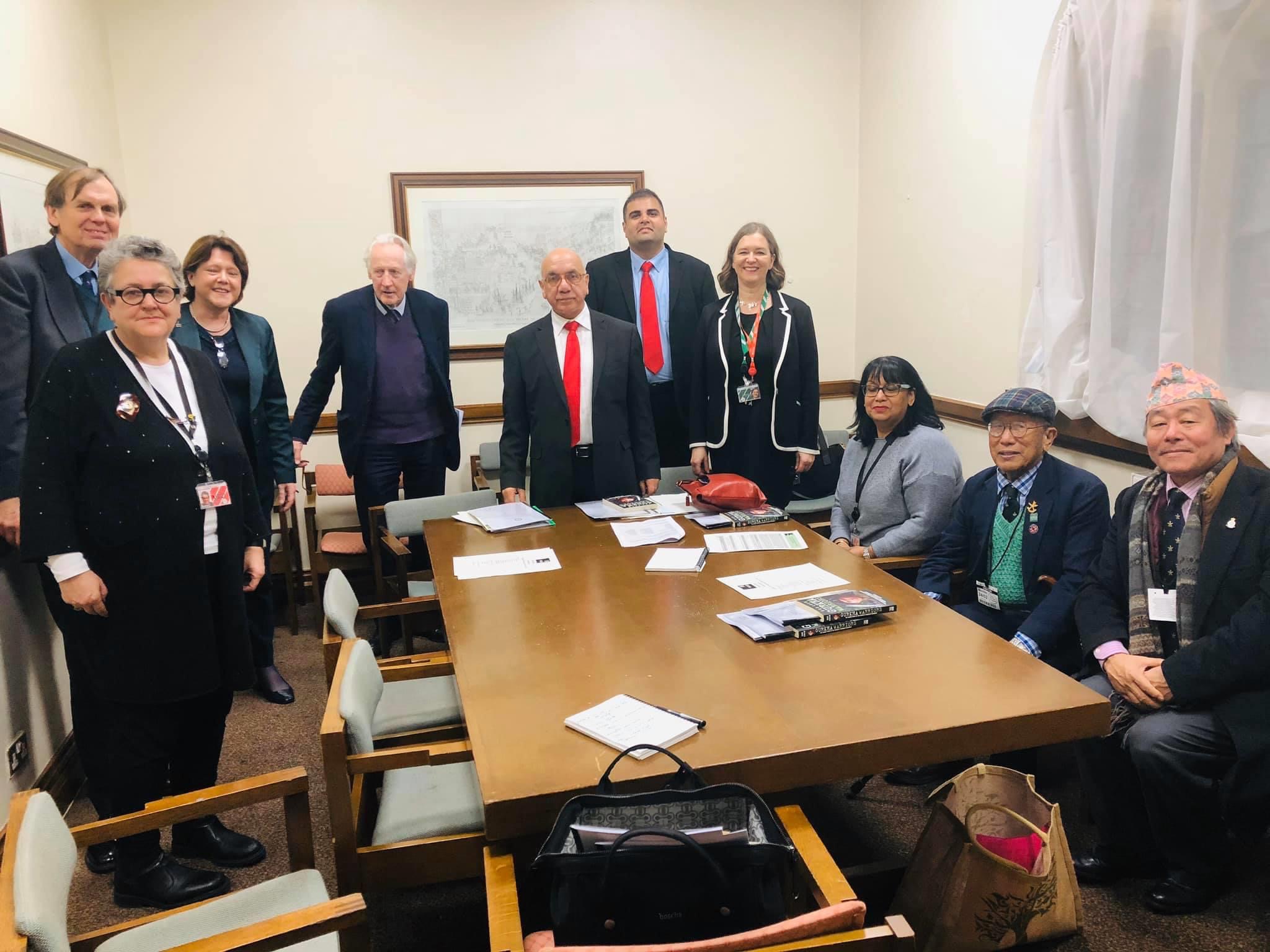 London – Veteran British MP and Labour Party leader, Virendra Sharma, has called upon the British government to do more to protect the lives of Gurkha veterans.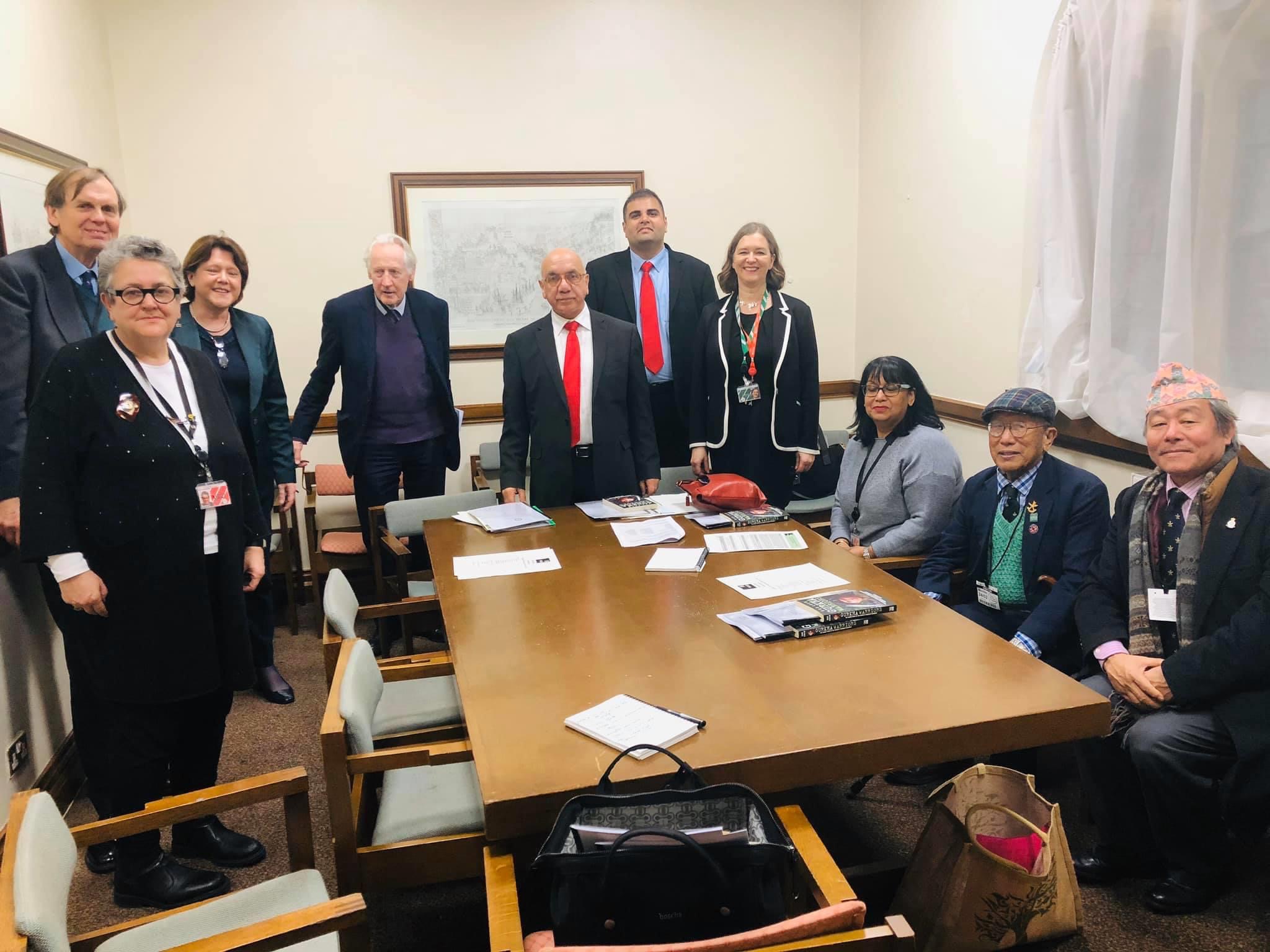 File photo : Gyan Raj Rai
Talking to South Asia Time, MP Sharma – who is also the chairman of the All Party Parliamentary Group (APPG) on Nepal–  said, "Gurkha veterans and their families have dedicated their lives to serving the United Kingdom, it is important that they — like every other member of society– have fair and equal access to the NHS and other vital public services. That is why, especially during a global pandemic, advice should be issued in all the languages required and interpreters should be made available for those with the most complex and pressing needs."
Mr Sharma himself had to be admitted to a hospital after contracting coronavirus. In a tweet, the 72-year-old five-time MP asked all British citizens to stay at home and stay safe after he was discharged from the hospital in March this year. He also thanked the NHS staff for their excellent service.
Meanwhile, the Nepali embassy in London has written to the Foreign and Commonwealth Office (FCO) drawing their attention towards high risks Gurkha veterans are facing due to Covid-19. "The government has responded to our concerns and has informed us that they have already notified concerned Departments and local Councils to do everything possible to protect Gurkha veterans from Covid-19," said Sharad Raj Aran, spokesperson of the Nepali embassy in London.
According to the embassy, at least 63 Nepalese have died of Covid-19 in the UK so far out of whom nearly 80 percent are Gurkha veterans.