British MPs call the govt to support the catering industry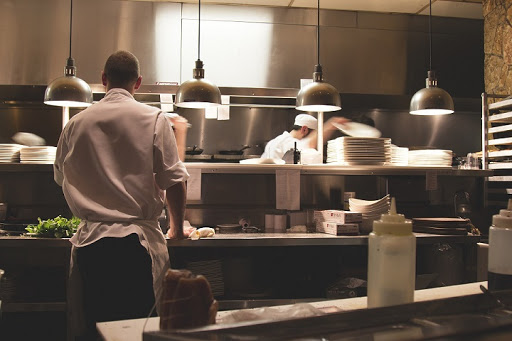 London – A total of 40 British Members of Parliament have written to the Chancellor of Exchequer, Rishi Sunak, urging the government to support the British catering industry.
In a joint letter, the British MPs said the UK's catering industry has been denied the support afforded to other businesses in the hospitality sector.
"We are concerned by the exclusion of the UK's Catering industry from the Government's proposals to support businesses in the wider hospitality sector," they said.
The UK's Catering industry is made up of thousands of small and medium sized businesses, contributing significantly to the UK economy every year. For example, the British Asian Events Catering industry alone is worth in excess of £3bn to the economy.
"Most of these businesses have minimal reserves to help them ride out the crisis, with many expecting to go bankrupt without the urgent support of the Government," the lawmakers said.
"These measures would provide a lifeline to this vital industry and would help them to continue their immense cultural, social and economic contribution to this country," said Virendra Sharma, a veteran Labour leader and one of the 40 MPs who have sent the joint letter.
"Unlike other industries, the UK's Catering sector is unlikely to be permanently scarred by the crisis, with large events such as weddings likely to be deferred until 2021, instead of being lost forever. It is therefore essential that these small and medium sized businesses are supported at this time, which would allow them to play their part in helping the UK to recover from this crisis," the MPs said.