Pakistan has cheapest oil prices in South Asia, says Imran Khan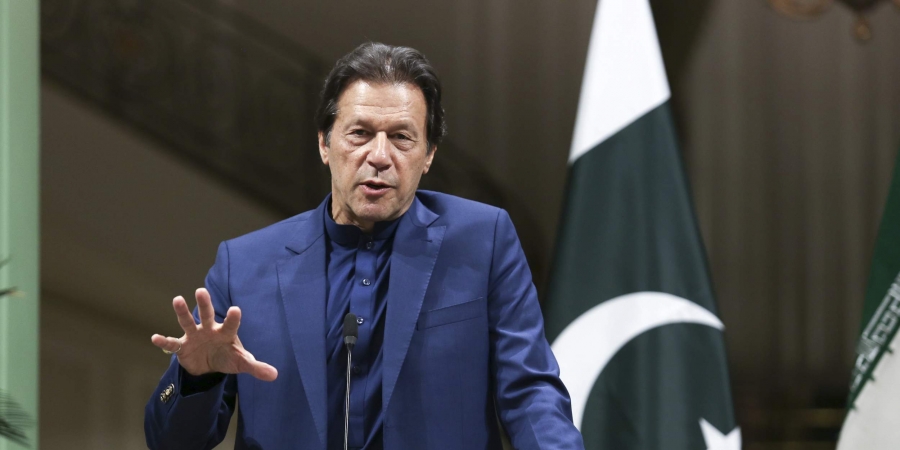 ISLAMABAD: Prime Minister Imran Khan on Monday said that Pakistan has the cheapest oil prices compared with other states in South Asia after recent reduction by the federal government.
"We have further reduced petrol, light diesel oil, kerosene oil prices. Now we have the cheapest fuel cost compared to other states in South Asia. India is almost exactly double. Bangladesh, Sri Lanka & Nepal are all 50 to 75 percent more expensive than us," tweeted the prime minister, Pakistan Today writes.
He said that the government has further reduced petrol, light diesel oil and kerosene oil prices and reduction in prices is applicable from that day. The prime minister said that prices of petroleum products are almost double in India while these prices in Bangladesh, Sri Lanka and Nepal are expensive by 50 to 75 per cent if compared with prices in Pakistan.
Meanwhile, Special Assistant to PM on Political Communication Dr Shahbaz Gill has said that the government has reduced prices of petroleum products up to Rs56.89 per liter on the direction of Prime Minister Imran Khan during the lockdown.
In a tweet on Monday, he said petrol prices have been slashed by Rs37 per liter, high speed diesel by Rs42, kerosene oil by Rs57, and light diesel by Rs39 during the last two months. He claimed that this is called public service.