'Birthing centers are savings lives in rural Nepal'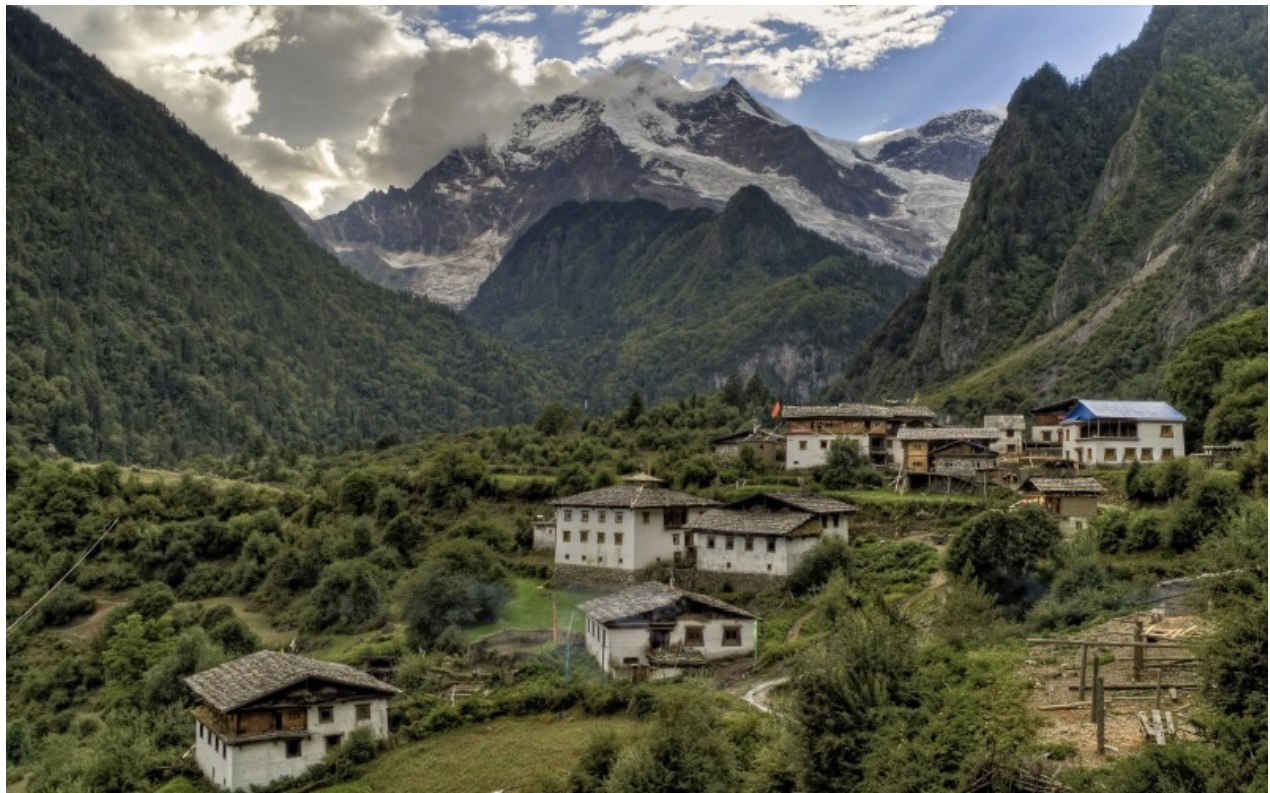 London – A study has found that birthing centers are saving maternal and infant lives in rural Nepal.
Local health promoters can raise awareness of the advantages of giving birth in rural birthing centres in Nepal, a Bournemouth University (BU) research has found.
Located in rural towns, birthing centres offer access to skilled birth attendants reducing a woman's risk of dying in childbirth.
BU researchers found several factors that affected the uptake of maternity services at a health facility.
The study, published in the international journal PLOS ONE, reported key factors such as women's education, their level of autonomy and having four or more antenatal care visits.
The PhD research was conducted by Dr Preeti Mahato, currently a postdoctoral researcher at the Centre for Midwifery, Maternal and Perinatal Health (CMMPH) at Bournemouth University.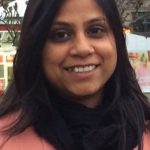 She said, "Access to health care professionals has never been more important. For most women in low and middle income countries this requires them to travel to hospitals, often based in distant cities."
However, Nepal may have found the answer with birthing centres.
"The challenge is changing existing practices and encouraging women to birth in these centres rather than at home. Our study highlights how involving local health promoters can increase uptake of services available from birthing centres and decrease home births in the absence of skilled birth  she said.

She added that improving maternal health and outcomes require complex intervention such as supporting birthing centres and providing community-based health promotion messages to rural women.  
The intervention was run by a charity called Green Tara Nepal, with support from a London-based charity Green Tara Trust.
The study evaluated the health promotion intervention carried out by the charity and found that women were more likely to give birth at primary care facilities, including birthing centres, than they were prior to the intervention.
The Green Tara Nepal intervention also had a positive influence on women's autonomy.  
Dr Mahato added: "The results indicate that if women were included in the decision-making about place of birth, they were more likely to give birth at health facilities."
Co-author Professor Vanora Hundley, Professor in Midwifery at BU, said: "It is important to evaluate well designed community-based health promotion interventions to generate the evidence to improve services in other countries too."
 Professor Edwin van Teijlingen, one of the PhD supervisors, stressed the importance of improving women's education in low-income countries.  He said: "Better educated women were more likely to give birth in birthing centres." 
The study was co-authored by Professors Edwin van Teijlingen and Vanora Hundley and Dr Catherine Angell from CMMPH and Visiting Professor Padam Simkhada, based at the University of Huddersfield.