UK economy shrinks record 20.4% Due to lockdown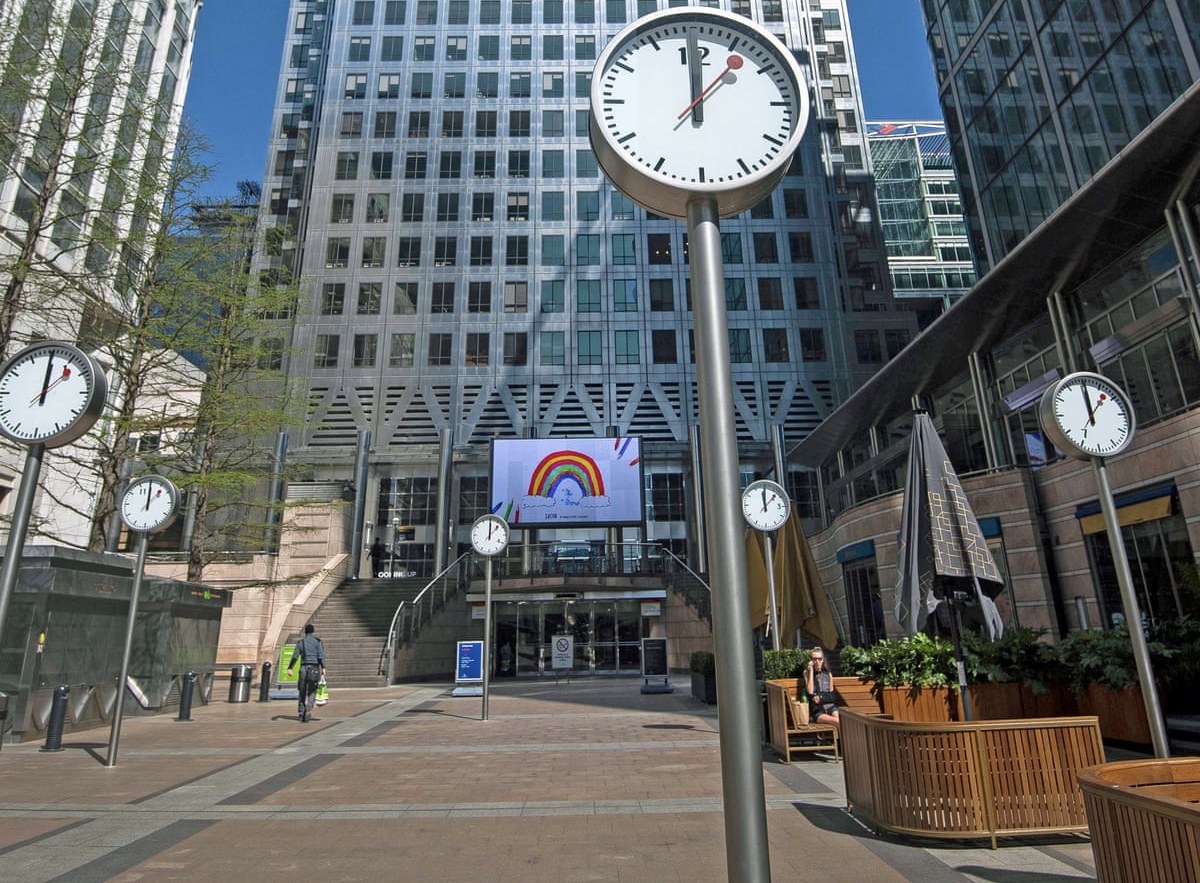 PA , London— The UK economy contracted by more than a fifth in the first full month of lockdown, as shops and factories closed and workers were sent home.
Nearly a fifth of people in some areas of the UK have been furloughed from their jobs, with the Government picking up most of their salaries.
Some primary schools have ignored the Government's safety guidance and operated larger class sizes since reopening to more children, a survey suggests.
The Office for National Statistics said that economic activity was down by 20.4% in April – the largest drop in a single month since records began in 1997, and worse than many experts were forecasting. The fall massively outstrips the then-record 5.8% drop in March gross domestic product that the ONS reported last month. It means that GDP fell by 10.4% in the three months to April and sets the UK on course for one of its worst quarters in history.
Chancellor Rishi Sunak said: "In line with many other economies around the world, coronavirus is having a severe impact on our economy, BBC writes.
"The lifelines we've provided with our furlough scheme, grants, loans and tax cuts have protected thousands of businesses and millions of jobs – giving us the best chance of recovering quickly as the economy reopens."
The chancellor added that life would get "a little bit more back to normal" once High Street shops could reopen.