Covid-19 : India to deploy high-level multi-disciplinary teams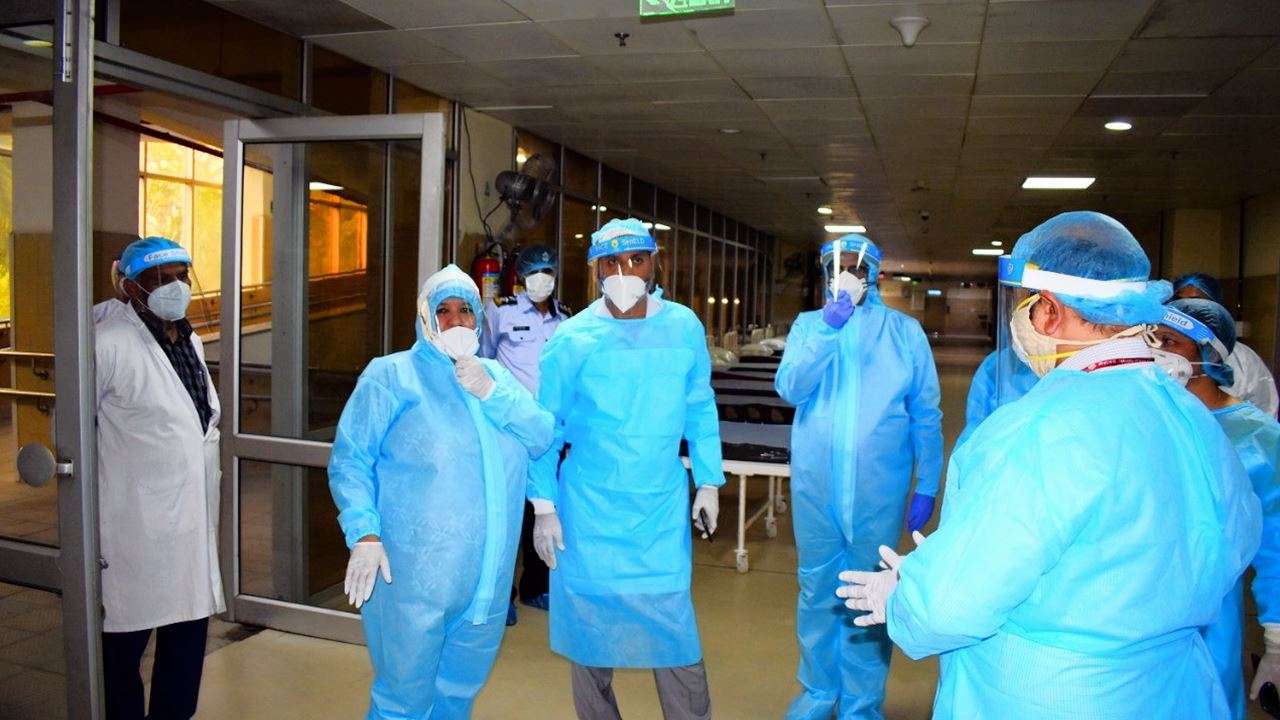 NEW DELHI: With the number of soaring COVID-19 soaring in the country, the government of India has taken stock of medical infrastructure.
The government has deployed some high-level multi-disciplinary teams to 15 states and Union Territories with over 50 districts and municipal bodies.
The teams, which will be deployed to these districts after witnessing high caseload, will assist state governments by providing technical support.
The states and Union Territories are: Assam, Maharashtra, Telangana, Tamil Nadu, Rajasthan, Haryana, Uttarakhand, Gujarat, Madhya Pradesh, Karnataka, West Bengal, Uttar Pradesh, Delhi, Bihar, and Odisha.
The teams will also overlook to resolve the testing bottlenecks, high confirmation rates, low testing per million population, the risk of capacity shortfall and high-testing confirmation rate over the next two months.(Agencies)