Former Pakistan PM Gilani tests coronavirus positive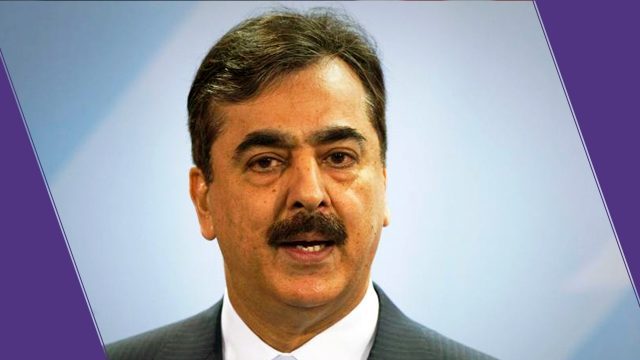 Islamabad–  Former Pakistan prime minister and vice-chairman of Pakistan People's Party (PPP), Yousuf Raza Gilani, tested positive for coronavirus on Saturday.
Kasim Gilani, son of the former PM, announced from his Tweeter handle that his father was diagnosed with coronavirus and it was due to his frequent appearances before the Accountability Courts and the National Accountability Bureau (NAB) in relation to the ongoing inquiries to various corruption cases, the Gulfnews reported.
"Thank you Imran Khan's govt and National Accountability Bureau! You have successfully put my father's life in danger. His COVID-19 result came positive," the younger Gilani tweeted. https://twitter.com/KasimGillani/status/1271730587569664000/photo/1
News about Gilani testing positive for coronavirus led to a large number of tweets from PPP party workers, expressing sympathy and concern, and tweets from his party colleagues as well as those from other parties, wishing him a speedy recovery.
Surge in COVID-19 cases
Pakistan saw a spike in cases of coronavirus on Saturday as the total number of confirmed cases rose to 132,405 while the number of deaths reached 2,551. In the past 24 hours, the virus broke all previous records as 6,472 new cases were registered.
Karachi Company market sealed
The district administration of Islamabad has sealed Karachi Company market for three days. The market is particularly popular among low-income customers.