'Catastrophic': South Asia hit by virus surge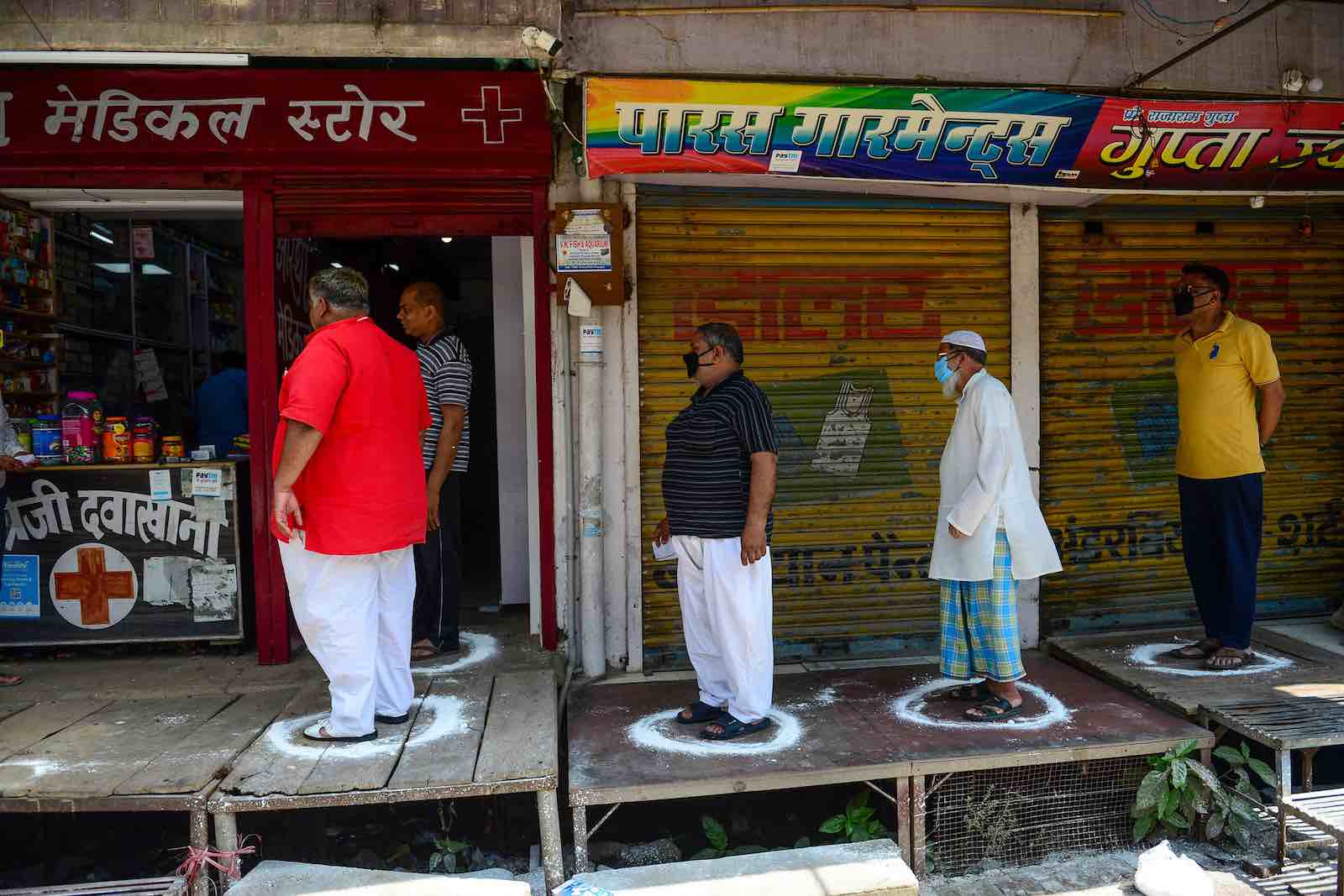 AFP, Islamabad — Early optimism that South Asia might have dodged the worst of the coronavirus pandemic has disappeared as soaring infection rates turn the region into a global hot spot.
After several months trailing the US and western Europe, cases of Covid-19 are surging across South Asia — home to almost a quarter of the world's population — where the virus is wreaking havoc.
"The situation is catastrophic," a senior doctor at Bangladesh's Chittagong General Hospital told AFP.
"Patients are dying in the ambulances on the roads as they shunt between hospitals looking for (intensive care) beds or hospital admission."
Worldwide more than eight million people have been infected by Covid-19 and over 446,000 have died, with the virus accelerating across South Asia and Latin America.
India is the fourth worst-hit country in the world with more than 354,000 confirmed cases — though limited testing means the true number is likely much higher.
In neighbouring Pakistan, which has recorded more than 160,000 cases and over 3,000 deaths, Prime Minister Imran Khan resisted a nationwide lockdown, saying the country could not afford it.
Many there chose to ignore social distancing guidelines and provincial lockdowns were relaxed during last month's Eid al-Fitr holiday, helping fuel the current increase in cases.
Afghanistan has only acknowledged more than 26,000 cases and 500 deaths — seemingly impossibly low numbers for a country that failed to enforce lockdowns.
"We have reports of increasing suspected deaths, people burying dead bodies at night," said Kabul's governor last week, adding that the Afghan capital was suspected of having more than a million infected people.
"There is a disaster coming."