Union calls on government to Implement BAME report recommendations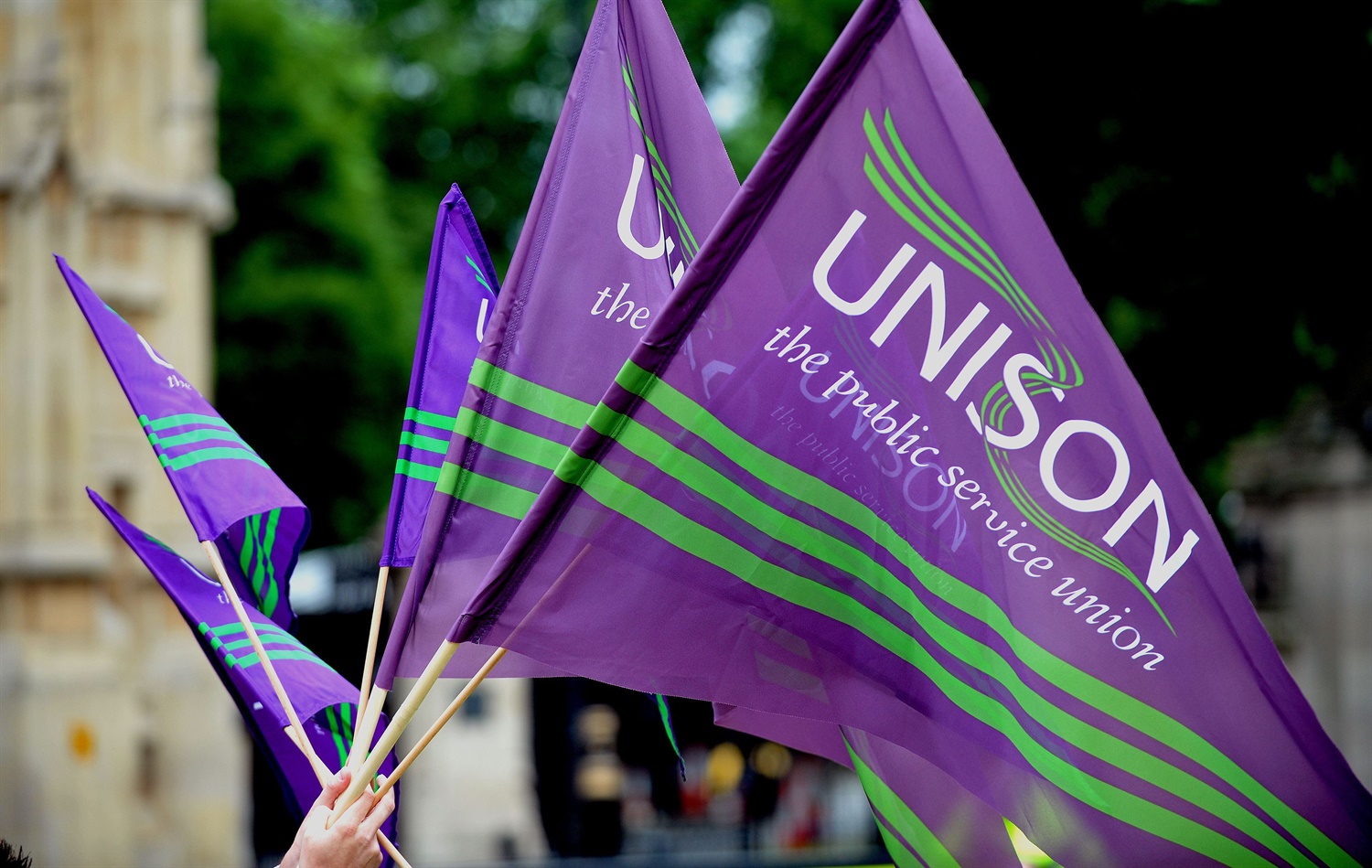 PA, London–One of the country's largest unions has called on the Prime Minister to reduce health inequality and protect BAME people from coronavirus.
Unison is asking the Government to implement all recommendations from a Public Health England report which suggested black, Asian and minority ethnic communities are dying from Covid-19 at greater rates than people in white ethnic groups.
The report, released last week, said the unequal effects of the pandemic could be the result of factors such as racism, social and economic inequality, discrimination and stigma, and the prevalence of comorbidities such as diabetes and asthma.
The union has written to ​the Prime Minister urging him to implement all Public Health England's (PHE) recommendations such as developing comprehensive risk assessments for Black staff to reduce their chance of coronavirus exposure and infection.
It follows ​the publication last week of a PHE report ​which concluded ​that the risk of dying is higher among BAME people than in white ethnic groups – a finding ​that UNISON says needs urgent answers.
The letter from general secretary Dave Prentis calls on the Prime Minister to take action including closing ethnicity and disability pay gaps, bringing into force laws to ask public authorities to consider how their policies increase or decrease inequality, and to set up a race advisory board to inform ​government policy-making.
In the letter, ​Dave Prentis says: "Coronavirus is inextricably linked to inequality. Urgent action is needed to close the gaps in health inequalities and poverty that accelerate susceptibility to coronavirus and life expectancy.
"​Poverty is a political choice. Ending deprivation and rising inequality must be a government priority as the UK deals with the economic, health and social challenges of the pandemic.
"Black workers and communities deserve to have the PHE report acted upon and their lives valued and protected as all others."