Lightning kills 83 villagers in Bihar Province India in a single day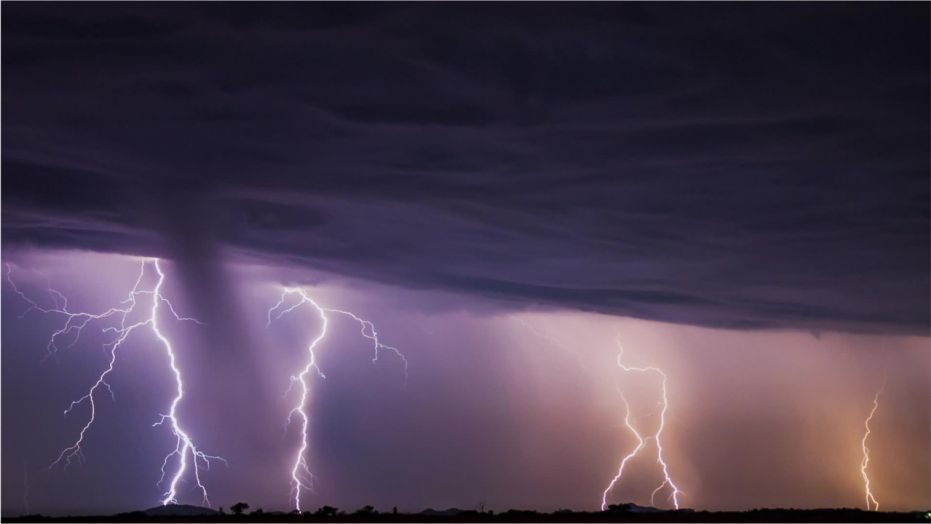 Patna: At least 83 villagers were killed in the deadliest-ever single-day lightning strike in Bihar on Thursday. Most of the villagers were engaged in paddy plantation and were caught unawares.
A report received from the office of the Bihar chief minister Nitish Kumar said lightning struck as many as 23 out of the state's 38 districts, Gulfnews reported.
A maximum of 13 casualties from lightning strikes were reported from Gopalganj district, followed by 8 each in Madhubani and Nawada, 6 in Siwan and Bhagalpur, 5 in East Champaran and Banka, 3 in Khagaria and Aurangabad, 2 each in West Champaran, Kishanganj, Jehanabad, Jamui, Purnia, Supaul, Buxur and Kaimur districts.
The chief minister expressed grief over the incident and announced a compensation of Rs400,000 (Dh19,000) to each victim's family. The chief minister also appealed to the villagers not to step out of their homes during the rough weather and asked them to follow the advisories issued by the disaster management department.
Meanwhile, the meteorological department has issued an alert for heavy rains in 18 Bihar districts for the next 72 hours and warned of severe floods in many areas. Most of the districts for which alert was issued fall in east and north Bihar.