158 Nepalis Die From Coronavirus Abroad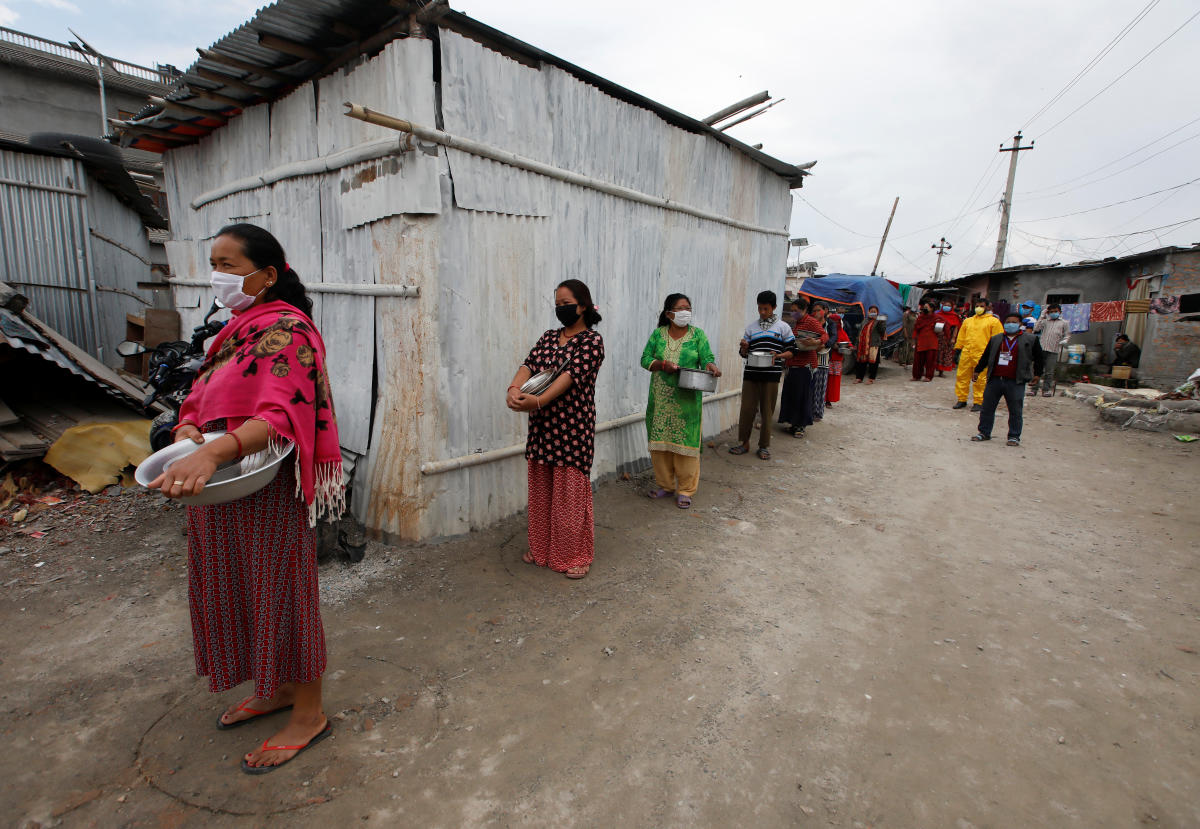 RSS, Kathmandu —  A total of 158 Nepalis have lost their lives from coronavirus in different parts of the world so far while 26,227 Nepalis have been found infected.
According to Non-Resident Nepali Association (NRNA), 18,700 Nepalis living abroad have been recovered and coronavirus has been confirmed on more than 8,000 Nepalis in Gulf countries alone.
The NRNA with coordination of Nepali embassies and missions of the concerned countries has rescued more than 11,000 Nepalis and sent them back to Nepal.
Similarly, the NRNA also repatriated 87 bodies to Nepal.
A spokesperson at the Ministry Dr. Jageshwor Gautam said with this, the total number of confirmed cases in Nepal has reached 12,772.
Nepal has performed 210,876 sample tests through the PCR method so far, he said.
A total of 4,962 sample tests have been performed through the PCR method and 2,732 samples test performed though the RDT method in the last 24 hours, the ministry said.
Likewise, 179 persons were discharged from the hospital after being recovered from the pandemic virus in the past 24 hours. With this, the number of recovered people has reached 3,013.