Global COVID-19 cases exceed 10 million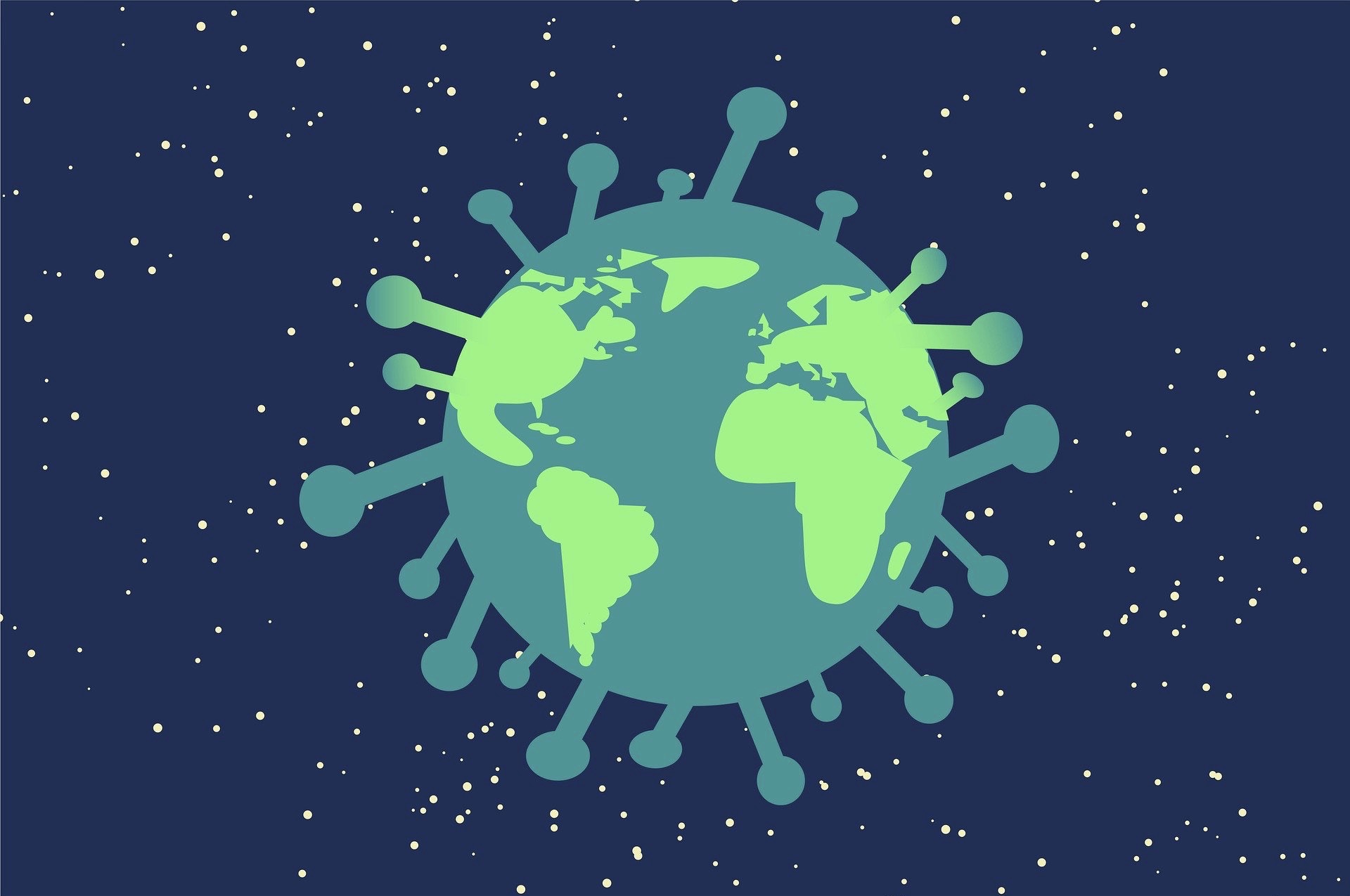 London–  More than 10 million people have been infected with the coronavirus pandemic which has been spreading for around six months.
Total cases have reached 10, 074,630 worldwide while the death toll has crossed 500,000 with the toll standing at 500,625 as of Sunday morning, according to the record maintained by worldometers.
In the biggest spurt in COVID-19 infections in India, more than 20,000 new cases were reported from across the country on Saturday, nearly 1,500 more than the previous high recorded just a day earlier.
Fresh cases surged to 20,060 on Saturday, just a day after breaching the 18,000 mark for the first time, media reports said.
The US reported at least 2.5 million cases of the new coronavirus, an increase of more than 44,000 cases from its previous count, according to the Johns Hopkins University tally.
The death toll has already reached more than 125,000, international media reported.
Brazil recorded 38,693 new cases of the novel coronavirus in the past 24 hours and 1,109 additional deaths, the Health Ministry said.
The nation has now registered 1,313,667 total confirmed cases of the virus and 57,070 deaths.
Likewise, Britain's death toll from confirmed cases of the new coronavirus has risen to 43,514, an increase of 100 from a day earlier, government figures showed.