It's safe and legal to invest with us, says Sagoon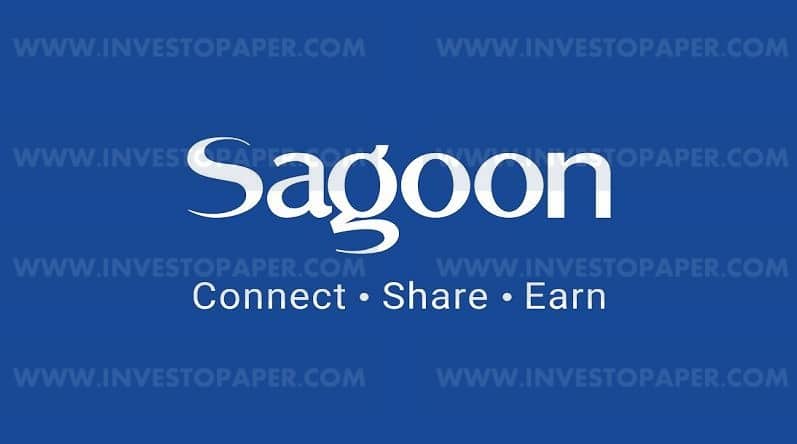 London —  Sagoon, a social media company registered in the US, has said that it is safe and legal to invest in the company.
In a statement issued on Friday, the Company said it was incorporated  in Delaware, the US, in full compliance with the US Securities and Exchange Commission (SEC).
"Our global mission is to change the way people use social media and interact with it today. We offer our services on iPhone, Android phone, and desktop site for the global users. We have more than 7 million users from 123 countries who use our platform; Nepal, India, and the USA being the top 3 countries. We have more than 4000 investors globally, the majority are from the US, UK, Canada, Australia, and India who have invested more than $6 million from its inception to today," the Company said.
"We are also registered in India as Sagoon India Pvt Ltd, and are authorized by the Reserve Bank of India (RBI) to do business in India with unlimited Remittance transactions. We are  registered in Nepal as Sagoon Nepal Pvt Ltd fulfiling all registration requirements designed by Nepal Government, and are authorized by Nepal Rastra Bank (NRB) to do business in Nepal with up to 3 crore NRS remittance transaction and option to increase as needed," the Company said.
Historically, the general public was not allowed to buy any share (equity) of early-stage US Companies. In 2015, the law changed. Now any company that is qualified their offering by the SEC can sell their share (equity) to the public and raise capital up to $50 million USD annually. Sagoon is one of the few companies that was qualified by the US SEC to raise capital from the public. As we are of Nepali origin, and Sagoon become a first Reg A + (Mini-IPO) company among South Asian diaspora, we are excited to share this opportunity in  partnership with the Nepali media to reach out to 5 million Nepali speaking population OUTSIDE OF NEPAL including Bhutan, Darjeeling, Assam, Manipur who would  participate in capital formation opportunity which was never ever offered in the past, the Company said.
"To the best of our knowledge, more than 15 million people from Nepal use social media today. The international social media companies who are not registered in Nepal and do not even have offices, generate estimated NRS. 22 billion annually running advertisements on user's social media page in Nepal. We want this money to stay in Nepal."
In its statement, the Company clarified that:
Domain name of Sagoon was registered in 2006 to protect the name and brand. Our operation started in 2014 and the first website product was launched in Nepal in Oct 2015. So, we are just 4 years old in the market.
Let's not get confused with the term"Start-up".Start-up is not only used for a recently established company; it is widely used for innovation culture in which people continue to discover the idea and solution, and test the market for mass adoption.
  We want to assure all that in best of our knowledge; we are not required to register in Nepal Dhito Patra Bazar. Sagoon is conducting online investment under the US securities law, in which people fill out the investment form and invest using a credit card, check and wire transfer which isNOTpossible from Nepal.
  Regarding Sagoon's financial report filed in SEC, wrong interpretation is propagated in the media with ill intention to mislead the public trust. In general, accounting terms, the fund collected by a company by selling its equities is considered as a loss, but in reality, it is not a loss. Companies invest those funds to develop applications and increase user base which increases the intellectual assets and valuation of the company. Anyone who checks other Reg A+ (Mini-IPO) companies offering and financial report will see similar language like that used for Sagoon.
Investment in any company -stable or growth stage- always carries risk. Investing in early-stage companies like Sagoon is always at high risk, and a higher return as well if the company becomes successful. We always encourage interested investors to check the risk factors of Sagoon before deciding to invest in Sagoon.