Expired visit visa holders must leave UAE by August 10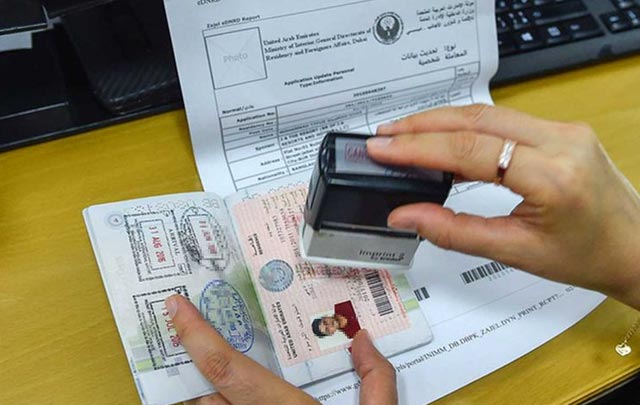 DUBAI: Holders of UAE visit visas that expired after March 1 must leave the country by Aug. 10 or face fines for overstay, national daily Gulf News reported.
The UAE earlier said it was cancelling the extension of visa validity that was given because of the pandemic that shuttered international borders.
The rule covers entry permits, visit visas and tourist visas that expired after March 1.
Holders of visas that expired before March 1 were asked to leave anytime between May 18 and Aug. 19 to avoid penalties for overstay.
Details about UAE visas can be accessed through the Federal Authority for Identity and Citizenship's online services.