India to create its first overseas oil stockpile in US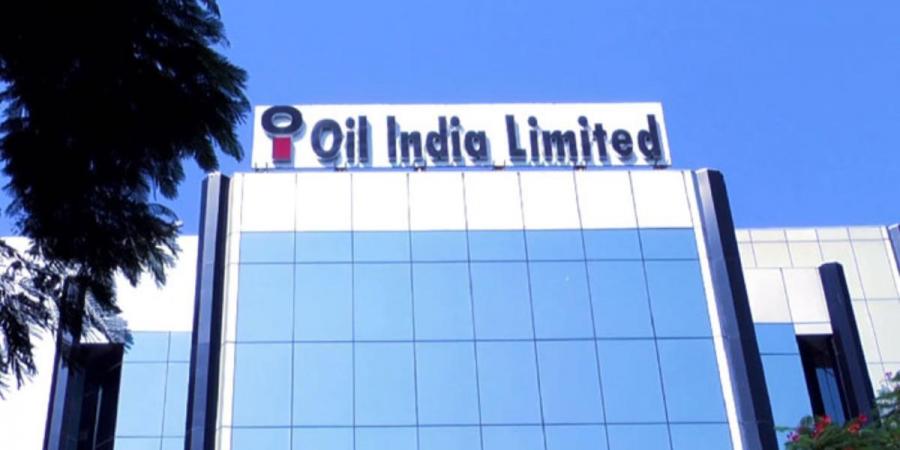 New Delhi — India is exploring the possibility of storing crude oil in the Strategic Petroleum Reserve of the US as part of its energy security strategy.
Such an arrangement, which was discussed at the second India-US strategic energy partnership ministerial on Friday, will help India, the world's third-largest oil importer, to tackle emergency situations and help it tide over short-term supply disruptions, Livemint reported.
"The sides signed a memorandum of understanding (MOU) to begin cooperation on Strategic Petroleum Reserves operation and maintenance, including exchange of information and best practices. They also discussed the possibility of India storing oil in the US Strategic Petroleum Reserve to increase their nation's strategic oil stockpile," the two countries said in a joint statement.
India will have oil reserves equivalent to at least 87 days of net imports, once the $1.6 billion second phase of Indian Strategic Petroleum Reserves (ISPR) programme is operational. It aims to add 12 days of crude storage. These facilities together will help support 22 days of India's crude oil requirements.
Indian refiners also maintain 65 days of storage, taking the tally to 87 days.
In comparison, the International Energy Agency (IEA) countries hold 1.55 billion barrels of public emergency oil stocks. In addition, 650 million barrels are held by industry under government obligation, and is released as needed.
India has an existing storage capacity of 5.3 million tonnes —Visakhapatnam (1.33 mt), Mangaluru (1.5 mt) and Padur (2.5 mt)—which were built with an investment of $600 million in the first phase. This is operational and can support 9.5 days of net imports.
The NDA government has approved the construction of an additional 6.5 mt of strategic crude oil reserves at Chandikhol (4 mt) in Odisha and Padur (2.5 mt) in Karnataka.