Nepal's Future At a Crossroads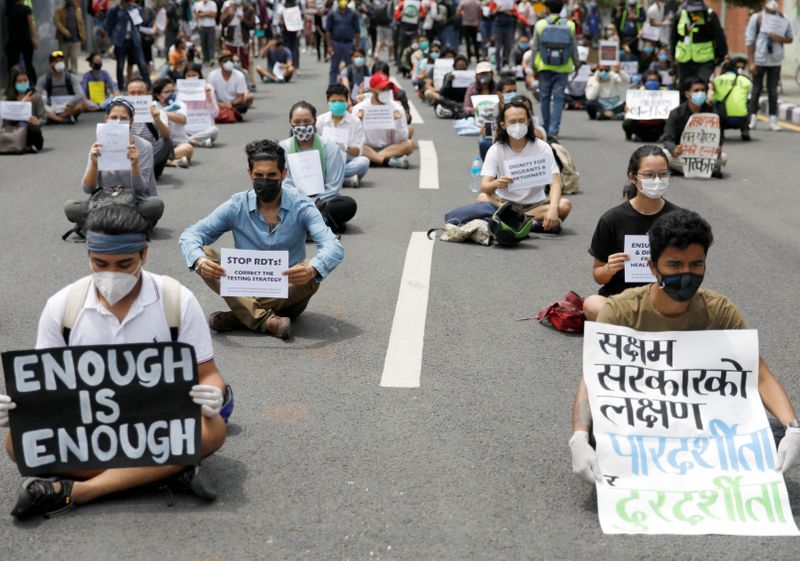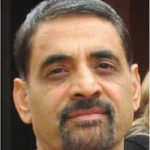 Nepal's KP Oil's government and its policy are on the survival and crisis mode. Even political pundits are not able to draw any logical conclusion to the burgeoning unpredictable country's situation. His stand on Corruption, Constitution amendment, ordinances on Guthi and splitting the political party, Millennium Challenge Compact (MCC), Open borders, Ayodhya, COVID, and internal party ramblings within 2 years of his becoming Prime-Minister has polarised the opinions of experts and generated a mixed public reaction for and against his leadership in social media and rally on the ground. Amidst all this, his stand on land encroachment (Lipulek, Limpiyadhura and Kalapani region) united the whole of Nepal and restored confidence in his leadership. For some, he is an astute leader and considering his fragile health conditions and likely departure from politics sooner than later, he seems determined to take bold decisions on matters of national importance to make Nepal a truly independent nation. He foresees the next two and half years as a window of opportunity to imprint his name in history as a gutsy leader and an architect of a new independent Nepal.
For others, he is an ignorant, egoistic, mentally unstable, and an autocratic person and doesn't listen to anyone except his coterie. Because of this attitude, his decisions have opened a can of pandora's box and creating unforeseen problems that will have serious ramifications and put the country into reverse mode and irreparable damage. So, removing him from the power without any delay is the only option to safeguard Nepal's future.
My impression of PM Oli
I had the honor to meet him twice–  once in Melbourne several years ago and lately in 2018 at Balwatar as a member of the NRNA Global Knowledge Conference delegation. I recall his enthusiasm for sharing his scientific knowledge on the global climate change perspective and how Nepal blessed with a natural ecosystem comprising of high mountains and rivers helps control the course of wind and temperature and contributes to mitigating global warming. He talked uninterrupted for almost 25 mins and requested Nepali scientists to present scientific papers about the significance of our mountain ecosystem to control global warming in the world's climate conferences. I was personally impressed to see his grip and basic instinct on science subjects and understanding his views on the importance of knowledge remittance to Nepal's sustainable economic prosperity. What people like to see is how honestly, he acts on his preaching.
Nepal is uniquely blessed with rich cultural, religious, spiritual history and richness of natural resources with the amazing geographical landscape from the highest peak 29,029 feet to lowest point 70 meters connecting Himalaya to alluvial plains within 850 km distance from subzero to tropical temperatures. Nepali people always aspired to see the country becoming economically prosperous with access to quality health, education, gender equality,  human rights, and a peaceful nation. On the contrary, after six decades of political instability Nepal has failed to make real progress and meet people's expectations. The failure of the political system and leaders have pushed the country to greater dependency syndrome, nepotism, polarisations of prime institutions judiciary, bureaucracy, education, and the army which will be difficult to restore. Experts predict that if Nepal's current majority government in the next two years fails to take corrective measures and firm stand to address the above issues Nepal's future is bleak.
PM Oli knows that this is the real acid and the ultimate test for his leadership to prove his credentials as he may not get another chance. It is not easy as he has to win the battle on two fronts, that is to remain in power full 5 years term against all odds and fulfill all his promises. Both tasks are colossal considering his health.  Time will judge how he will be remembered in history as a great nationalistic leader or as one of the eccentric Prime-Ministers at a time when time is running out for him.
Dr Adhikari is a scientist based in Melbourne, Australia