Where Chefs Eat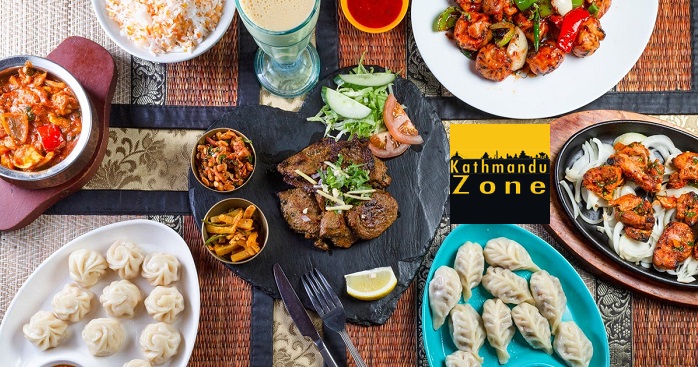 By Binod Baral
Here's Kathmandu Zone,  Hounslow. The restaurant is a super neighbourhood restaurant that's also well worth crossing town for. They say their food is authentic Newari food , it is the ultimate cuisine from Nepali gastronomy. They also cover South Asia, Indo-Chinese , Indian and some street food from Nepal and India, countless loyal customers agree.
Kathmandu Zone , Heathrow   It's hidden treasure of West London too good to miss when you come nearby Heathrow.
If you miss Nepal,  before you go and come back from Nepal, this is the place and again this is another eastery  destination.
Went with my family without booking and this is not my first visit. This is my local eatery I take to showcase Nepalese  cuisine.
I find young, new Manager is excellent, one of the best casual service personnel I ever met in a Nepali restaurant. I love to see new and young generation in our industries, and I want to see him again in next visit too. Kudos to him!
Parking : Free on side roads after 6 pm, but be careful it's not free everywhere.
Greeting  service : Social distance were all the time maintained, enough sanitizer dispenser and spray were there. Staff were wearing masks.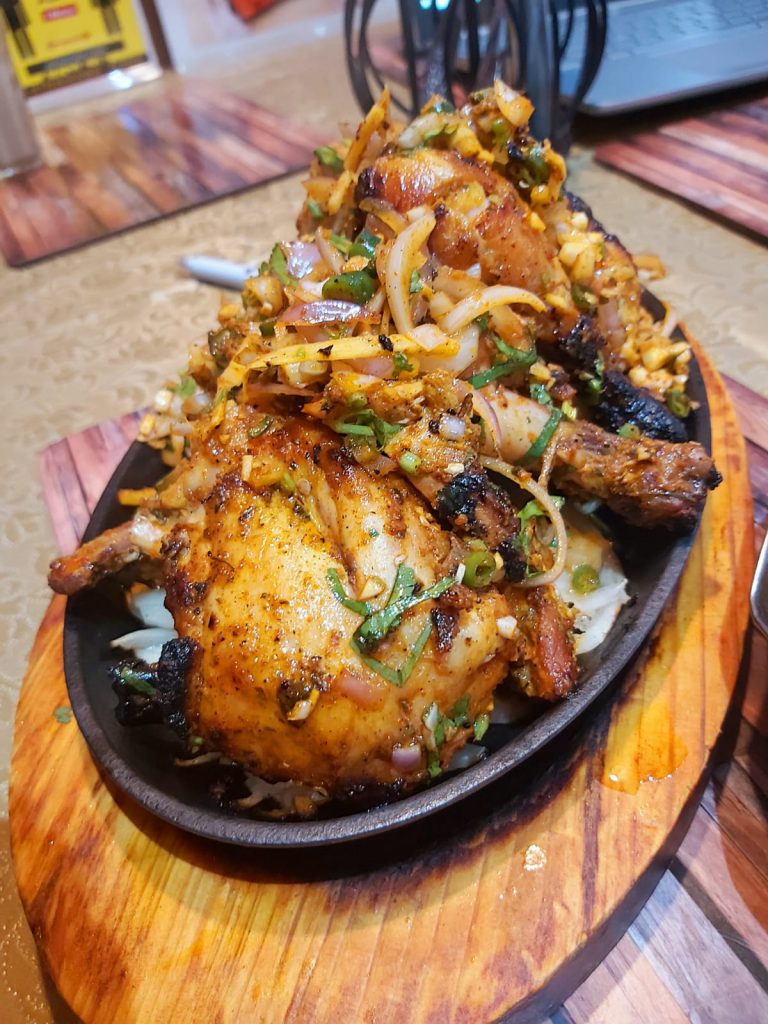 Ambience/Atmosphere – Good
Food Presentation – Good
Kitchen- Semi open kitchen with glass
Taste – Really  good and tasty, mix of South Asian street food and authentic regional cuisine.
Texture –  Perfect, it is good for Nepalese, it would be better marinated enough more tender for my palate.
Aroma –  I could fee  I was in a South Asian restaurant.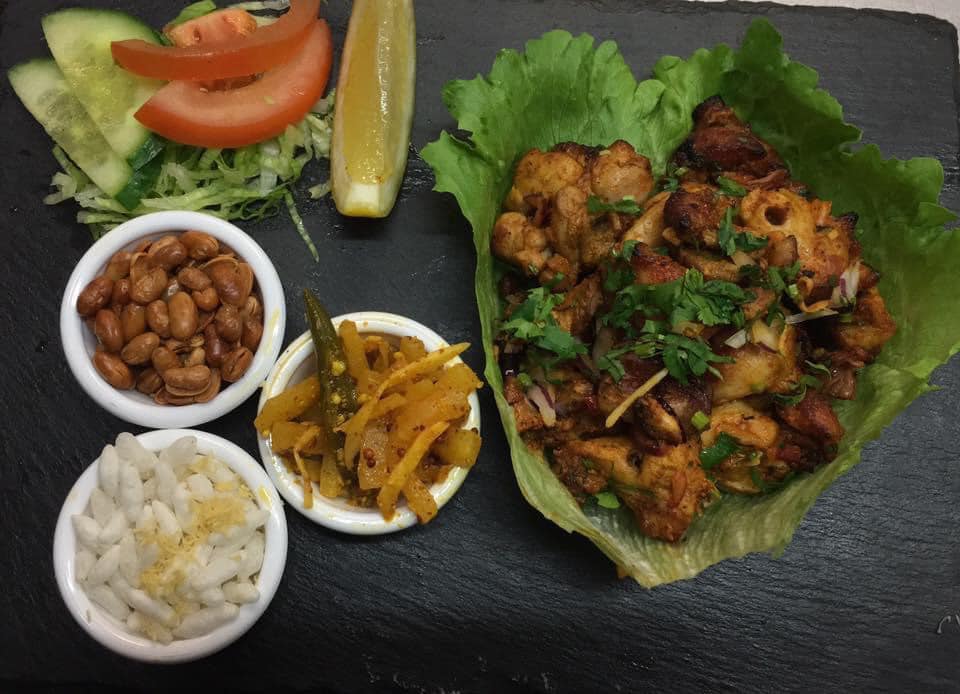 Cooking technique and plating technique – Average, could be better. So, I would suggest working on final presentation. But love the aromatic food, same old-style Onion , tomato, lettuce garnish on side of  each starter. I find bit waste of green. I would suggest serving with different chutney, Sprinkle , Chopp and Gunpowder.
Atmosphere – Excellent  0700 pm Friday  night 6  tables were already there in this strange time  but still doing good.  Seems like lots of collection and delivery. Happy for them.
Staff knowledge –  Order taker  seems to know most of the menu.
Attentiveness – Came 6 times during my stay to assist and offering service.
The speed of service – Good, Better than before
Average spend – £20 per person with Beers but I spent £ 90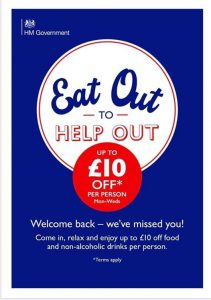 The general impression of the restaurant :  Overall it is "Good Food Eatery," could be better to be in "Where Chefs Eat"  love to scent really good quality pungent mustard oil in marinade, home made pickle ( may be radish naturally fermented pickle, full of smoke flavour may be you should open fire grill and finally in house grinded spices per dish  to  be a purveyor of Nepalese cuisine in West of London.
Recommended dishes at the restaurant — Momo, Taas, chilli chips, chatpate, noodles Sherpa Thukpa, Khaja Set is Hero dish from menu in taste.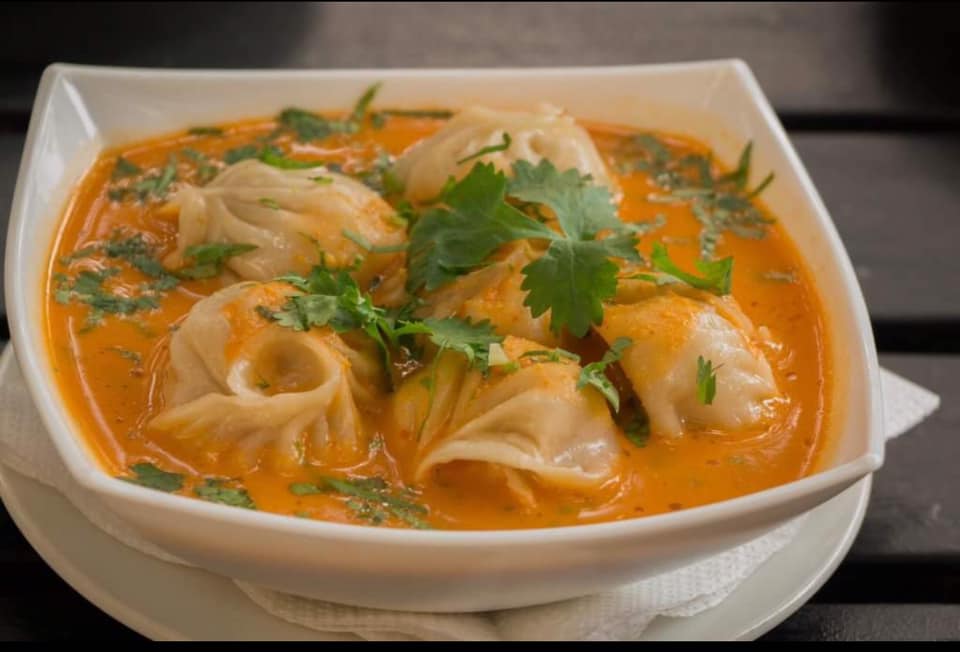 Wow , best typical Newari Kathmandu style Guccha Momo in London and sauce is good with hint of Smoked Chilli, sesame, and Himalayan Sichuan Pepper.
I thoroughly enjoyed every single dish; had a superb meal it was so nice to be doing something normal in these strange times.
I will come back again with my friends soon.
A passionate foodie and restaurant entrepreneur, Binod is a Research and Development chef working for a global leading brand.  He will share his experience and ideas regularly as a  food critique for South Asia Time
(An initiative of South Asia Time to promote the hospitality industry to support post-COVID-19 business recovery )