India opens travel to UK, US, Canada, UAE under the 'Air Bubbles' agreement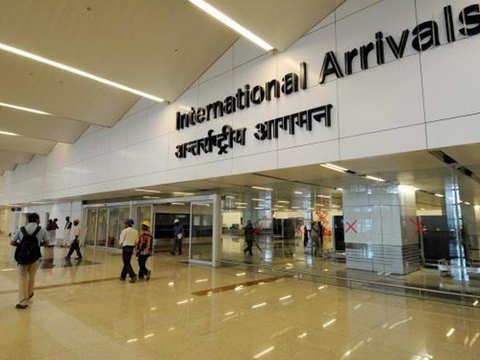 ANI , New Delhi — Indian flyers holding any kind of valid visa under the 'Air Bubbles' agreement can travel to the UK, the US, Canada and UAE, said the Director-General of Directorate General of Civil Aviation (DGCA) India, reports ANI.
Overseas Citizen of India (OCI) card holders from the US, UK, German and France, with whom India has signed 'air bubble' arrangements, will be allowed to visit the country, the Home Ministry announced on Friday.
Air Bubble  refer to bilateral agreements India has signed or is in the process of finalising with specific countries to allow commercial flights.
According to the earlier guidelines issued by the European Union amid the COVID-19 pandemic, only those holding essential visas were allowed to travel abroad. Recently, Minister of Civil Aviation Hardeep Puri had confirmed that more air bubbles with other countries are in the pipeline.