5 million salaried Indians lost their jobs in July due to COVID-19 – Report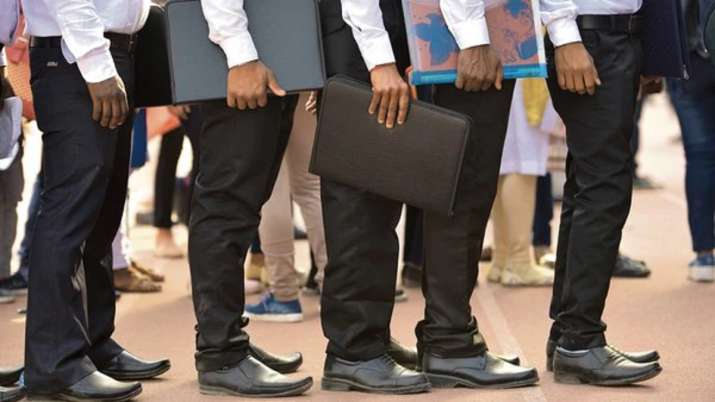 New Delhi — Five million salaried people lost their jobs in July, the Centre for Monitoring India Economy said. "17.7 million salaried jobs were lost in April 2020. An additional 0.1 million jobs were lost in May. Then, 3.9 million jobs were gained in June. But, 5 million jobs were lost in July," the CMIE data showed.
According to the report, over 1.8 crore salaried employees lost their jobs after the COVID-19 pandemic forced firms and businesses were forced to shut down in the country since April.
The report said that around 21 per cent of the employment in India is in the form of salaried employment.
It said that salaried jobs contribute more to India's GDP than employment in the informal sector.
The plight of salaried employees has worsened since the lockdown began in India, according to the CMIE data.
( From agencies )