NRNA urges for further alertness, patience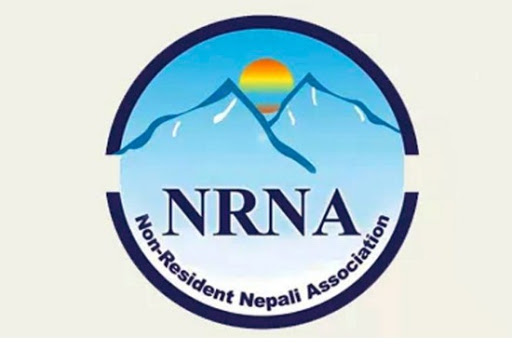 RSS, Kathmandu — The health committee of Non-Resident Nepalis' Association (NRNA) has appealed to the Nepali community to maintain further alertness and patience in the wake of rising case of coronavirus.
The committee coordinator Dr Sanjeev Sapkota told the Nepali communities in South Korea, Portugal, Spain, Qatar and Saudi Arabia to avoid gathering in the room and public places as it would spread the deadly virus.
Limiting few people and maintaining social distancing are must, he stressed.
He also urged everyone not be disheartened but stay calm and with high morale. The psychological fear must not be augmented but minimized with yoga and meditation, Dr Sapkota suggested, expressing hope that the vaccine for the COVID-19 was likely to be available by the coming January.
Meanwhile, press coordinator of NRNA COVID-19 high level committee, Chiran Sharma, said three more Nepalis died last week- one in Britain and two in UAE. With this, the total number of Nepalis losing lives to coronavirus in foreign countries reached 195 till Saturday evening.
The fatalities are from 16 countries.
So far, Nepalis living in 38 countries have suffered the coronavirus, while the number of Nepalis infected with the virus abroad has reached 34,701.