Great Western Railway to name train after Gurkha VC hero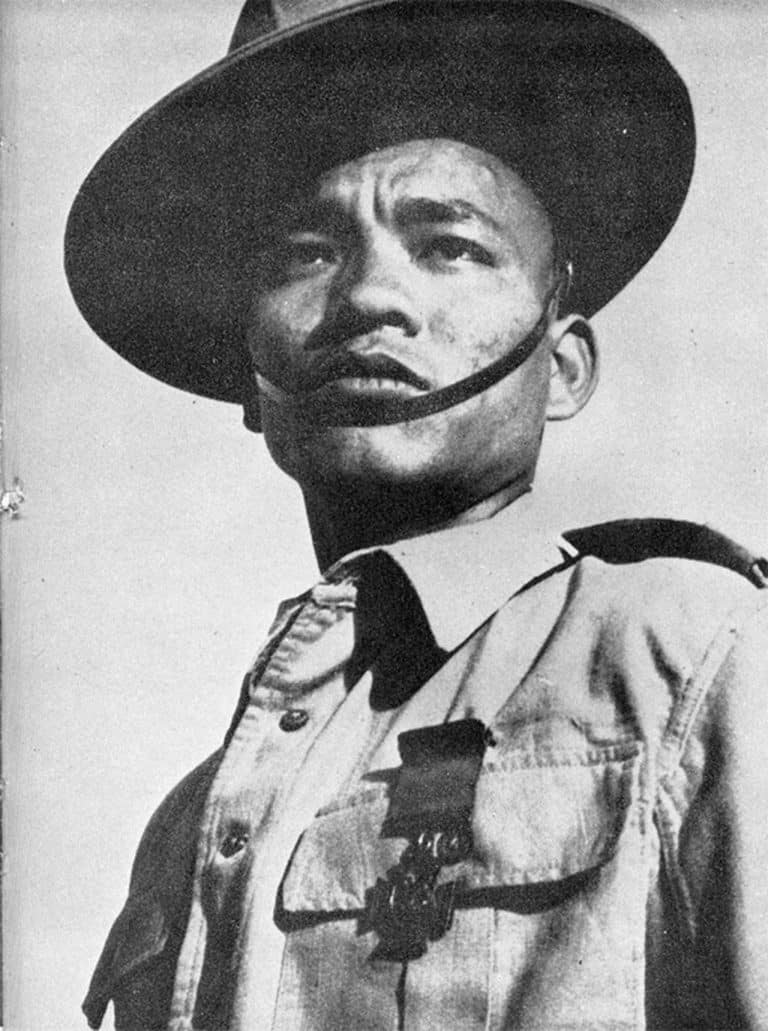 London — Great Western Railway has announced that it will be honouring Tul Bahadur Pun, a Gurkha VC veteran, by naming one of its Intercity Express Trains after him, Rail Advent writes.
The naming ceremony for the train will take place in the run-up to Remembrance Sunday, and will mark 75 years since the end of World War 2.
Tul Bahadur Pun was only 21 years old when he earned himself a Victoria Cross thanks to his bravery and courage in the Indian Army. In 1944, whilst serving in Burma, most of Tul's platoon were wiped out whilst attacking at a railway bridge. Tul single-handedly sent the enemy fleeing, and held position whilst attack continued.
His citation read: "His outstanding courage and superb gallantry in the face of odds which meant almost certain death were most inspiring to all ranks and beyond praise."
Only 13 Gurkhas received the Victoria Cross, which is the highest award for showing bravery and courage.
GWR Head of External Communications Dan Panes said: "This year we wanted to mark 75 years since the end of World War 2 in a special way. We have already honoured Odette Hallowes, the most highly decorated spy of the war, and later this year we will continue to mark this important anniversary with a series of naming ceremonies.
"We are really pleased that we can honour Tul Bahadur Pun in this way."
Adam Bentham of the Gurkha Welfare Trust said: "Gurkha troops played a key role in the Eastern theatres of war and an incredible seven Victoria Crosses were awarded to Gurkha soldier in Burma alone. Tul was one of those men. Our country owes the Gurkhas a huge debt of honour, and seeing Tul's bravery remembered like this is a fitting tribute."
Joanna Lumley OBE, Vice Patron of The Gurkha Welfare Trust, has stated: "I shall never forget the moment I met Lachhiman Gurung and Tul Bahadur Pun, who fought so bravely as Chindits with my father in Burma. I believe we all owe brave veterans like this an immense debt of gratitude – for going above and beyond the call of duty to protect our freedom.
"That is why The Gurkha Welfare Trust will always be a charity immensely close to my heart, allowing me, allowing us all, the chance to give something back, and to help these brave men and their widows live in the dignity they so richly deserve."