University of Oxford Is Number One in Times Higher Education World University Rankings 2021 as Asia Enters Top 20 For The First Time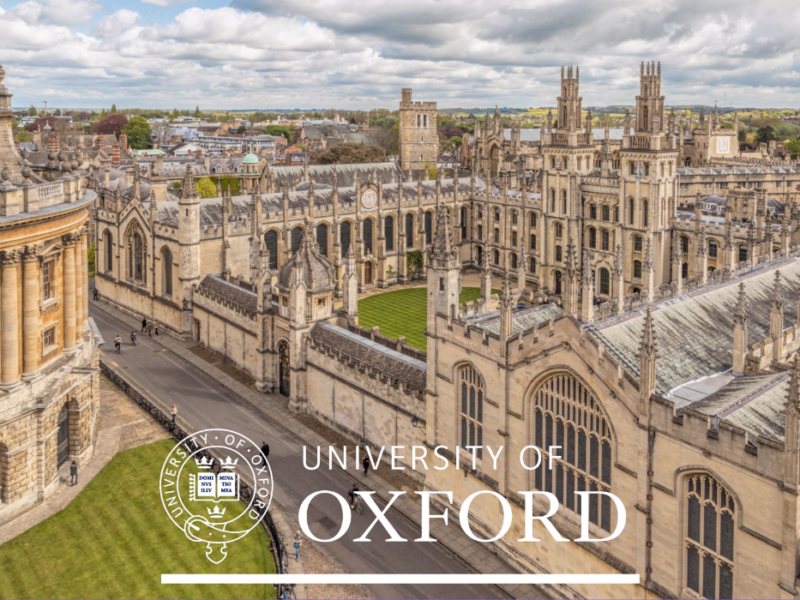 London — Asia's rise is fronted by mainland China's Tsinghua University (joint 20th), which becomes the first Asian university ever to break into the THE World University Rankings top 20 since the current methodology launched in 2011.
This achievement is an indicator of the wider positive movements in higher education for mainland China, and the rest of Asia in recent years. Since 2016, mainland China has gained 5 additional places in the top 200 (2 in 2016, 7 in 2021). It has also doubled its representation in the top 100 since last year, gaining 3 additional places (6 in total). Of the 7 universities that achieved a top 200 place in 2020, 85% improved their position in 2021, as mainland China continues to challenge the world's very best.
In total, there are 16 Asian universities in the top 100, the highest total for Asia since the rankings began. Mainland China's Fudan University (joint 70th), Zhejiang University (joint 94th), Shanghai Jiao Tong University (100th, and South Korea'sKorea Advanced Institute of Science and Technology (KAIST) (96th), all move into the elite group. Of those 16 institutions, 13 of them either improved or maintained their position from last year, demonstrating the rising competition from Asia at the expense of western higher education systems.
In terms of top 200 representation, the US dominates (59), with the United Kingdom (29) and Germany (21) following in second and third. Overall, European representation is in a steady decline, losing 9 places in the past 5 years (105 in 2016, 96 in 2021). This is a result of China, Australia, South Korea, Hong Kong, and Canadaall gaining positions in the same period. However, it is not all doom and gloom for Europe, as Germany's top five performing universities in the 2021 ranking all improve or equal their 2020 ranking positions.
The full top 10 in the Times Higher Education version (with last year's position in brackets) is:
1 (1) Oxford University (U.K.)
2 (4) Stanford University (U.S.)
3 (7) Harvard University (U.S.)
4 (2) California Institute of Technology (U.S.)
5 (5) Massachusetts Institute of Technology (U.S.)
6 (3) Cambridge University (U.K.)
7 (13) University of California, Berkeley (U.S.)
8 (8) Yale University (U.S.)
9 (6) Princeton University (U.S.)
10 (9) University of Chicago (U.S.)
From : Times Higher Education