Nearly 600 million children have been affected by lockdowns In South Asia – UN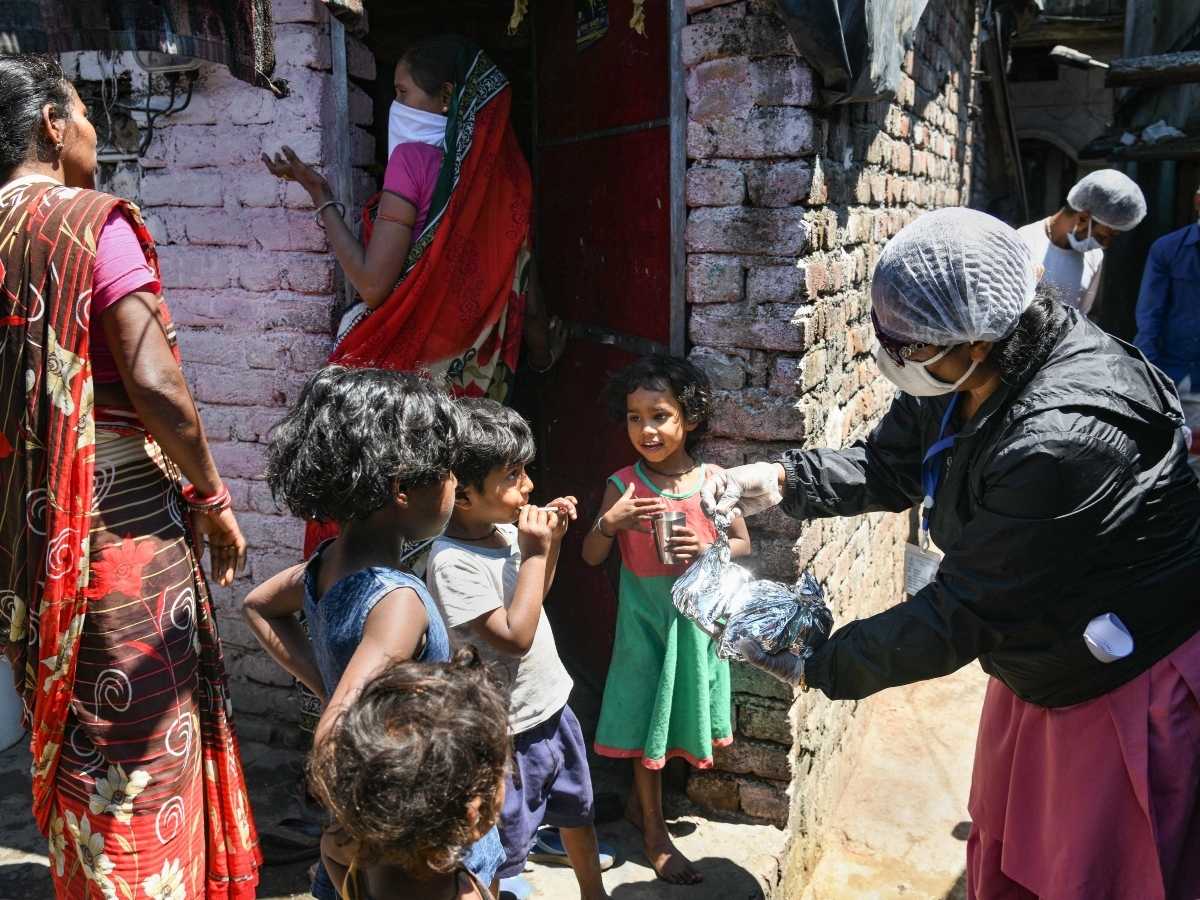 London — Children across much of Europe have been going back to school for the start of a new year, but in many other parts of the world, coronavirus restrictions have kept classrooms closed,  BBC writes.
We've taken a look at the situation in India and its neighbours in South Asia where the United Nations estimates nearly 600 million children have been affected by lockdowns.
Who's not going back to the classroom?
When coronavirus restrictions were first imposed in March and April, it was at the start of the academic year in many South Asian countries.
School classrooms across the region were closed down, and these restrictions have largely remained in place.
Currently:
In India , classrooms are largely closed, with teaching being done remotely. However, the government says students from grade 9 to 12 can go into schools on a voluntary basis with their parents' consent from 21 September if they need support
Bangladesh and Nepal have extended school closures and will continue to rely on remote learning
Sri Lanka 's schools reopened in August after trying to reopen in July, but then closing after a spike in cases
Children in Pakistan will return to school in phases, starting on 15 September as coronavirus case numbers have fallen
Who has access to the internet?
Remote learning involves either live online classes for students, or digital content which can be accessed at any time – offline or online.
But many South Asian countries lack a reliable internet infrastructure and the cost of online access can be prohibitive for poorer communities.
The UN says at least 147 million children are unable to access online or remote learning. In India, only 24% of households have access to the internet, according to a 2019 government survey.
In rural parts of India, the numbers are far lower with only 4% of households having access to the internet.
Bangladesh has better overall connectivity than India. It's estimated that 60% can get online, although the quality of broadband internet is often very poor. For detail report in BBC