COVID-19 cases in Asia-Pacific countries continued to rise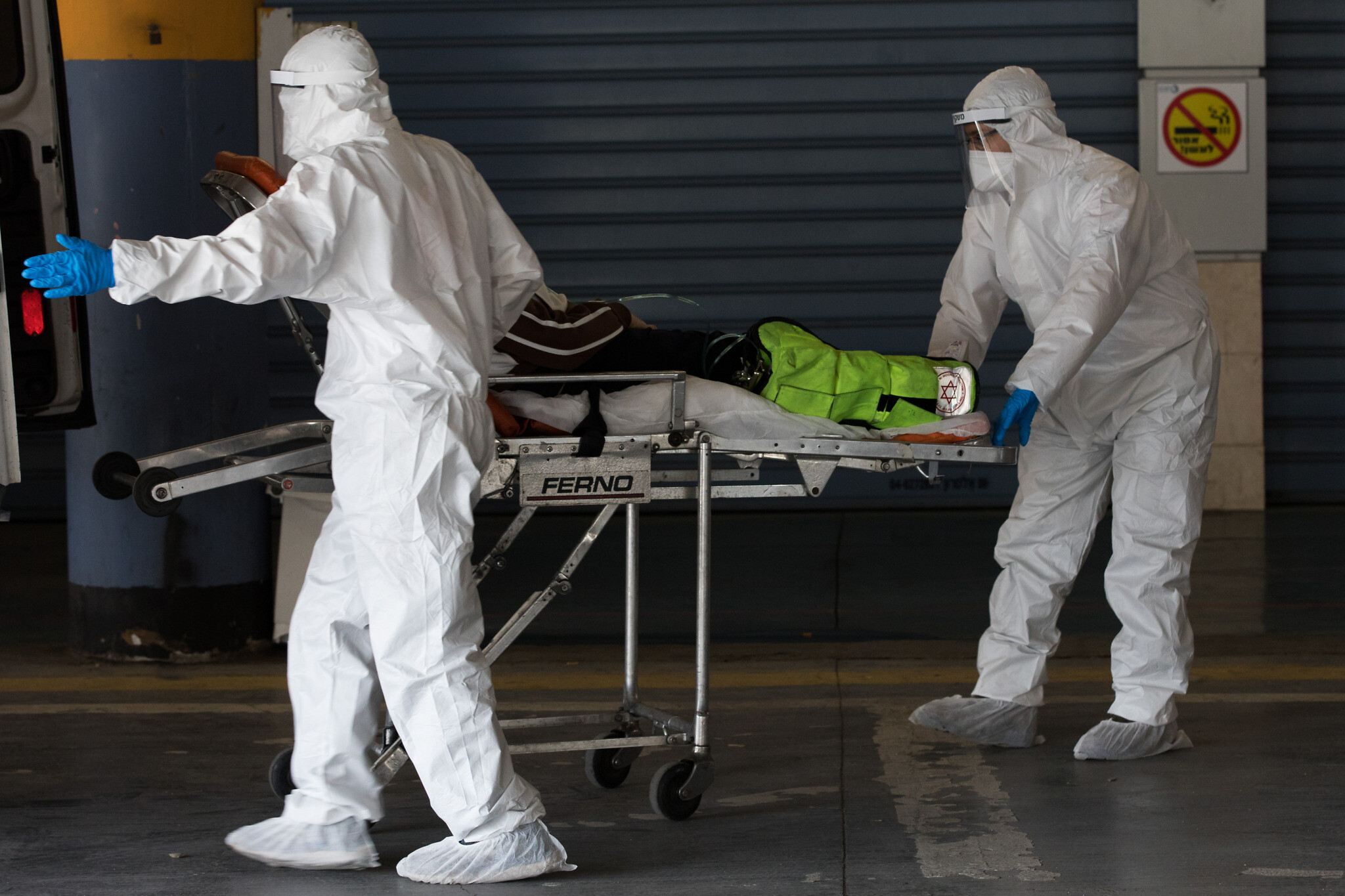 HONG KONG, Xinhua  — COVID-19 cases in Asia-Pacific countries continued to rise on Monday, with infections in India reaching more than 5.4 million.
The number of confirmed COVID-19 cases in India rose to 5,487,580, India's federal health ministry said, with 86,961 new daily cases and 1,130 more deaths reported from across the country.
Meanwhile, the New Zealand government has committed to investing 27 million NZ dollars (18.3 million U.S. dollars) in COVID-19 vaccine development through the global COVAX Facility, Deputy Prime Minister and Foreign Minister Winston Peters said.
New Zealand's largest city Auckland will ease restrictions on gatherings at midnight Wednesday, moving down from COVID-19 Alert Level 2.5 to 2, with the rest of the country moving down from Alert Level 2 to Level 1 from midnight Monday.
Malaysia reported 57 new COVID-19 infections, the Health Ministry said, bringing the national total to 10,276. Health Ministry Director-General Noor Hisham Abdullah said in a press statement that six of the new cases are imported and 51 are local transmissions.
Afghanistan reported 30 new COVID-19 cases after health authorities conducted 165 tests within a day, bringing the number of total cases in the country to 39,074, including 32,576 who recovered from the virus, the country's Ministry of Public Health said.
Bangladesh reported 1,705 new COVID-19 cases and 40 new deaths, bringing the total cases in the country to 350,621 and the total deaths to 4,979, the Directorate General of Health Services (DGHS) said.
The country has authorized the use of antigen tests for the first time to detect and treat COVID-19 infections.
The COVID-19 cases in Indonesia rose by 4,176 within one day to 248,852, with the death toll adding by 124 to 9,677, the Health Ministry said.
Brunei reported no new cases of COVID-19 with the national tally standing at 145. It marked the 18th consecutive day without new cases since Sept. 3.
The number of COVID-19 cases in the Philippines surged to 290,190 after the Department of Health (DOH) reported 3,475 new daily cases. The number of recoveries also rose to 230,233 after 400 more patients recovered. Meanwhile, 15 more patients died, bringing the death toll to 4,999.
South Korea reported 70 more cases of the COVID-19 as of midnight Sunday local time compared to 24 hours ago, raising the total number of infections to 23,045, local health authorities announced. The daily caseload stayed below 100 for two straight days, after having grown in triple figures for 37 days in a row.
Myanmar reported 264 new COVID-19 confirmed cases, bringing the tally to 5,805 in the country, according to a release from the Ministry of Health and Sports. Enditem