32 accused of razing Babri Masjid in India acquitted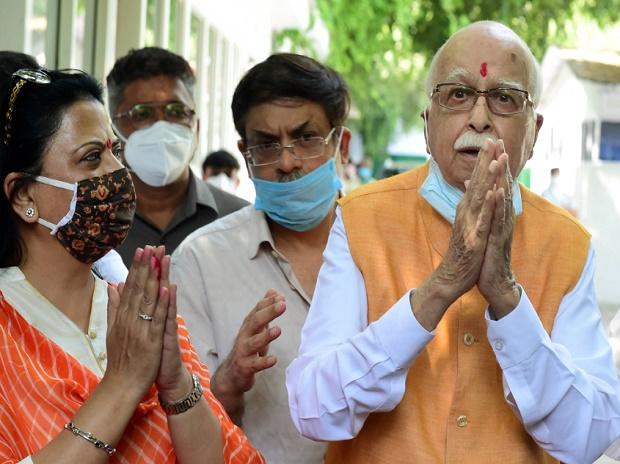 New Delhi — Almost 28 years after the Babri Masjid demolition, the special CBI court today acquitted all 32 accused individuals in the case including LK Advani, Murli Manohar Joshi and Uma Bharti.
Reading out the verdict, justice SK Yadav said that the demolition was not pre-planned.
The court also ruled out allegations of there being a conspiracy to demolish the Babri Masjid on December 6, 1992, Indian media reports have said.
The CBI court also said that the incident happened in the spur of the moment.
It said that the accused individuals were, in fact, trying to save the Babri Masjid from being demolished.
The court also said that the evidence was tampered with.
The court acquitted all accused of crimes in a 1992 attack and demolition of the 16th century mosque that also sparked Hindu-Muslim violence leaving more than 2,000 people dead.
Four senior leaders of the ruling Bharatiya Janata Party were among the defendants at the trial.
(With inputs from Agencies)