A new four-week lockdown begins in England, what can we do during the lockdown?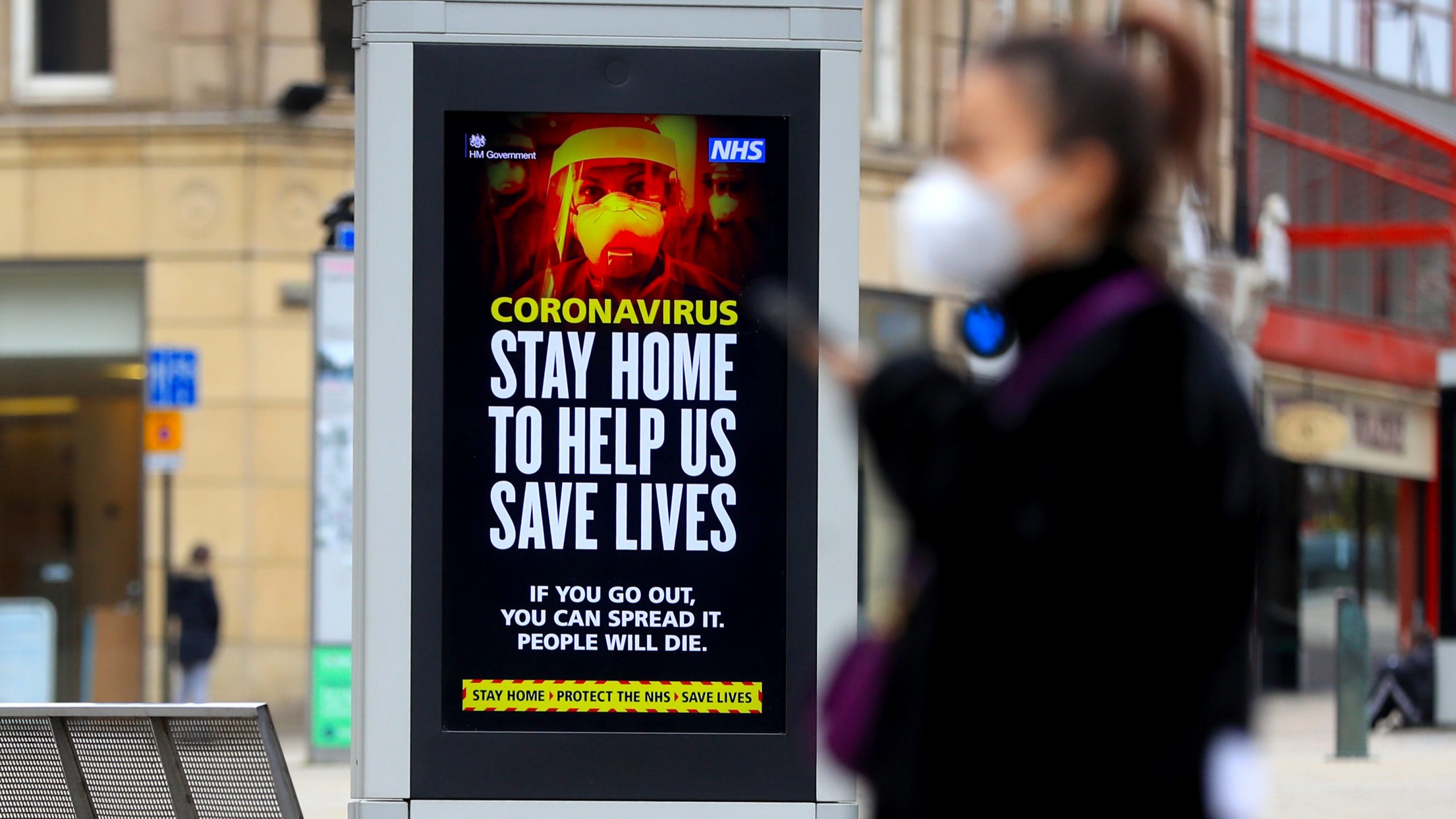 London — A new four-week lockdown has begun in England, with people told to stay at home and non-essential shops, pubs and gyms ordered to close.
The new rules ban households from mixing indoors or in private gardens, unless in a support bubble, BBC writes.
Police have warned that people who commit the most "egregious" breaches of the rules will face stiff fines.
The lockdown will "expire automatically" on 2 December, Prime Minister Boris Johnson has said.
Children can go to school 
Crucially, schools will remain open this time around – along with nurseries, colleges and universities.
You can exercise with one other person outside your household
In March, Brits were only allowed to leave their homes once a day to exercise, but now it is unlimited.
Care home visits are allowed
Close family and friends will be encouraged to meet their loved ones in care homes through a window or in an outside setting under new Government guidelines.
Places of worship will be partially open 
Like last time, places of worship, including churches, mosques, synagogues and other venues, will be told to close for communal prayer. However, private prayer for individuals will now be allowed.
Dentists and opticians are open 
You can't go on holiday
Outbound international travel for holiday purposes is being outlawed for a month, in an unprecedented move which may confuse those who believe banning inbound travel to England would be a more effective way of controlling the virus.
It means you are not allowed to go on foreign holidays for the duration of lockdown.